Heavy-hitting tank to keep up with the late-game evolved Pokémon
Build Path


Perish Song

Stat Boosts
DEF
+20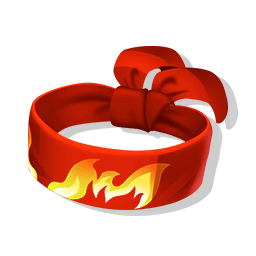 HP
+210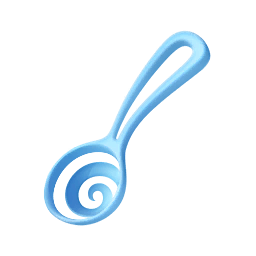 Sp. AD
+46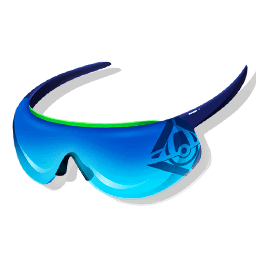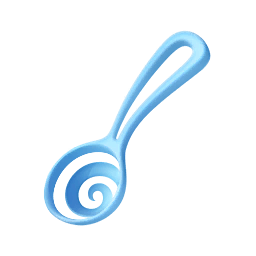 Guide
Start with Whirlpool to instantly start dishing out damage. This move is extremely broken at levels 1-4, so use excessively. Leveling up doesn't matter quite as much since Lapras doesn't evolve, so focus more on scoring small goals to max out your Sp. Atk. Specs as soon as possible. This will allow you to start dealing huge damage with Perish Song (level 5). Paired with Slick Spoon, which always ignores some of the opponent's Sp. Def., this will create an even bigger boom Lapras.

Use Ice Shard/Ice Beam to trap opponents so you can deal more damage with Whirlpool or Perish Song while they're frozen.

Use X Speed to chase down opponents to secure KO's with Perish Song, or use it as an escape plan.

Use Lapras Express to pull low-health teammates out of battle so they can continue later. (Do now overuse.)

I never use any defender without Focus Band. It's extremely useful when it comes to staying alive.

This build works best with white and green emblems. Try not to nerf your HP or Sp. Atk. with your emblems. If you have extra room, use blue and/or purple emblems to boost your Defense or Sp. Def.