Defense oriented build centered around objective defense.
Stat Boosts
AD
+15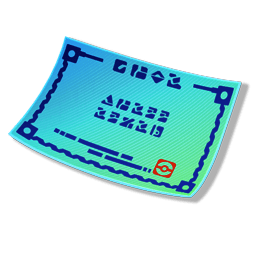 DEF
+20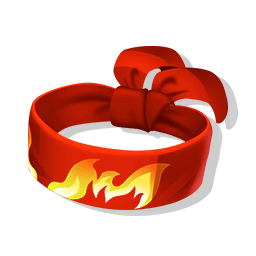 HP
+210%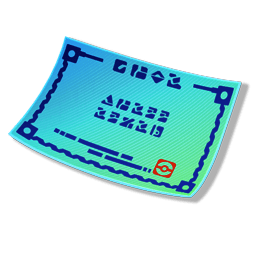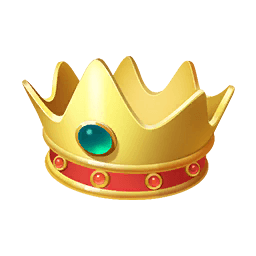 Guide
Optimal Emblems

BLUE: Feraligator, Gyarados, Poliwrath, Slowpoke, Slowbro, Slowking
Black: Muk, Umbreon, Ariados
Brown: Machop

This build relies on sacrificing movement speed and special attack in order to boost all other stats, ESPECIALLY defense and special defense. It also capitalizes on items that become more effective the more that aegislash is hit.

Shadow claw, while not as far reaching as sacred sword, has a very quick cool down in comparison. Wide Guard is best to maximize defensive capabilities

Aegislash can be charged with up to 4 boosted attacks when defending against enemy attacks, with the 4th being more powerful than the rest. Opponents can be staggered with the first two boosted attacks in the shield stance after use of wide guard, these attacks will also restore hitpoints and reduce the cooldown of your shadow claw move. Coupled with black emblems to reduce the cooldown of moves even further, a near constant stream of attacks can be unleashed.

Aegislash with this build can struggle to change attack points due to its slow speed, and is best used as a defender type when on its own or when with attacking or speedster type pokemon.

While it struggles to synergize with the hit and run style of attacker types, it excels when paired with durable defender types or pokemon that can immobilize enemies.

Aegislash is vulnerable when alone to groups of enemies or very high damage special attackers, however it can solo most enemies one on one.

Tips:
Try to get to level 7 as early as possible, make sure to get the finishing move on wild pokemon.

Dont unleash your shadow claw until an enemy has let their attacks go on your shield form. Ideally wide guard should be applied just before an enemy lets go of a powerful move, blocking the brunt of the damage, as well as building up your boost meter. Weakness policy should be engaged at this point as well, increasing your attack.

Its not over until its over, aegislash will build hp by attacking in shield form, often times the best course of action is continuing an assault, even at low health. Drain crown allows you to directly transfer basic attack damage into hitpoints, making boosted attacks especially effective at restoring health, this stacks with shield boosted attacks as well, which already restore health. Focus band keeps the fight alive when you reach critical health levels. Potions are critical for keeping HP levels high.

Works Well With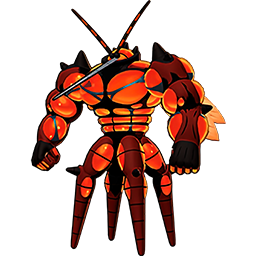 Buzzwole can Immobilize enemies as well as regenerate large amounts of health, making it perfect for the kind of sustained combat that this Aegislash build employs.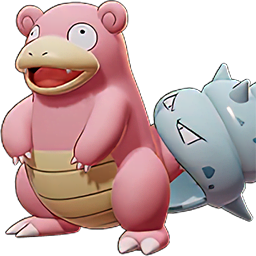 A durable frame and extended immobilization makes slow bro the best defensive partner aegislash can have. Its especially helpful in stoping squishy mage types from kiting.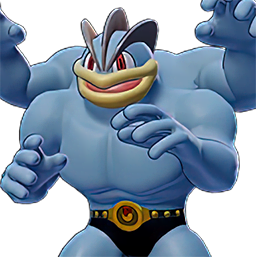 Another pokemon that works best when in a group. When using grab and throw attacks, machamp can force enemies back into the fight with aegislash, as well as being capable enough to turn a lane on its head with just aegislash as a partner, making it one of the best offensive pairings with aegislash.