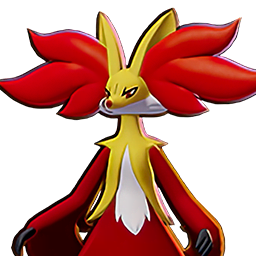 Fearless Fox Delphox - Sphinx10
Updated Mar 22, 2023
Spin Blast your Enemies to Success
Stat Boosts
Aeos
+4.6%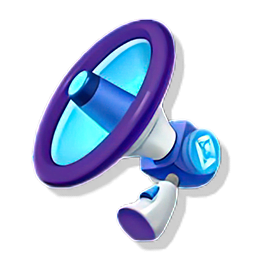 CDR
+1.8%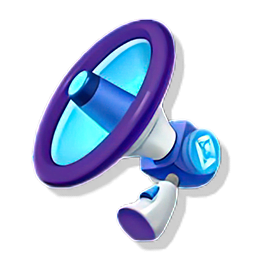 HP
+400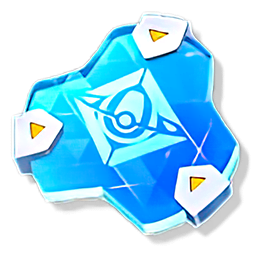 Unite Move Damage Increase
Guide
Held Item Slot 3 - Slick Spoon

Boost Emblems :
6 Green | 4 White (+SpA +HP | -Atk -Crit)

General PlayStyle :
• Farm early game until you unlock your main moveset of Fire Blast & Fire Spin. You should prioritize bottom lane (for more experience) so you can level up till Lv 7 quicker.
• Jungle is a great option to quickly reach Lv 9 so you can take advantage of your two held items. However, bottom lane will also work out great if you can pick up the blue buff from time-to-time.
• Try to engage in team fights/objectives whenever Unite move is up and farm rest of the time to get your Unite back up as fast as possible to take advantage of your held items.
• Additional HP investment through Buddy Barrier/Slick Spoon and Emblems ensure you can survive Knockout combos from Absol/Gengar/etc. and take them out with X-Atk boosted Blast Spin Combo

Combos :
1) Will-o-Wisp + Ember/Fire Blast
Slow down enemies with long ranged will-o-wisp and then aim for heavy burst dmg by the other move

2) Fire Spin + X-Atk + Fire Blast
Enemies trapped in Fire Spin Vortex causes reduced movement speed (for easy targeting) and increases damage dealt through other move by 15%.

3) X-Atk + Unite Move + Fire Spin + Fire Blast
Fire Spin near a bunch of enemies to prevent them from escaping the Unite's gradual dmg and then Fire Blast on slowed/debuffed targets to finish them off. Try to catch the enemies escaped from the area by making use of reduced cooldown of moves by 30% for 4s after casting the Unite Move.