Current highest win rate dodrio build here really strong
Stat Boosts
AD
+27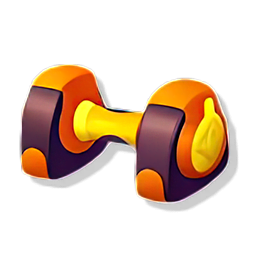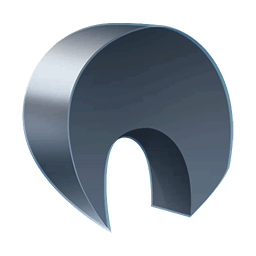 Crit Chance
+2.1%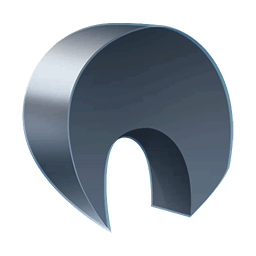 HP
+160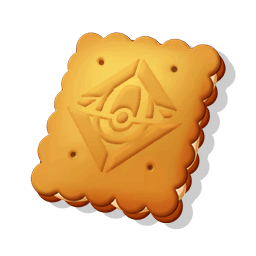 Attack Damage (Upon Goal)
Guide
This build is skill based but not as much as other dodrio builds.

Tri attack deals a great amount of damage and having a full sprint gauge makes it a ranged attack agility boosts movement speed getting sprint gauge full quickly and is easy to use, razor claw makes it so that after each move you deal more damage with your next basic attack AND slows opposing pokemon letting you catch up quicker for quicker kills. Aeos cookie increases your maximum health upon scoring a goal up to six times this is great because of how low dodrio's health is. Attack weight increases damage upon scoring a goal up to six times, be careful though because you have to score the full amount of aeos energy to gain a stack on both aeos cookie and attack weight. Eject button teleports you in the designated direction getting you through small wall or escaping enemy Pokemon. Unite move will dash you to the designated direction enemies you catch are nocked into the air and take damage though enemies caught in the end of the dash will take damage and are greeted by a battle ready dodrio (you).

Other amazing held items for dodrio:

Scope lens: increases your critical hit rate and damage which is great because dodrio relies on crust but this item is not required that much due to boost emblems.

Focus band: after receiving damage you heal a percentage of that damage for three seconds great tank item but aeos cookie is good on it's own.

Weakness policy: after receiving damage your damage output will be incaresed for a short bit, this can be really effective but is not required.

Float stone: this item increases your overall movement speed while not in combat surprisingly works.

Emblem build: any combination is fine but these are the best emblem colors.

Brown: increases damage output.
White: increases critical hit rate and damage and increase health.