This build makes Comfey the best supporter in the game!
Build Path

Floral Healing
Attach. Greater ally healing. Shield ally. Regenerate HP. (+)Swift.


Flowery Fields Forever
UNITE
Creates tall grass. Heal. Boosted flowers.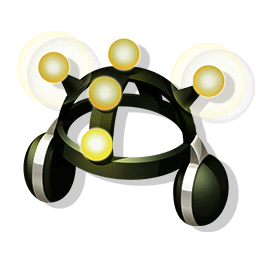 Exp. Share
Passively gain EXP every second while you have the lowest level on your team. However, you forfeit any EXP you'd normally gain when assisting teammates against wild Pokemon.
Stat Boosts
CDR
+3%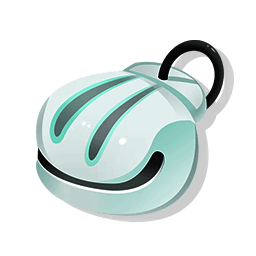 HP
+560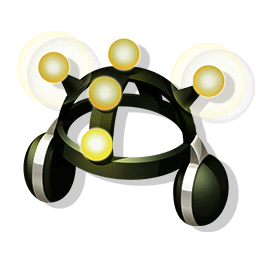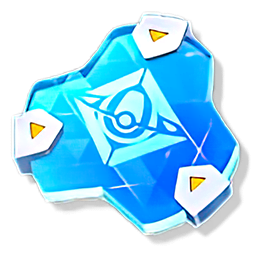 MS
+10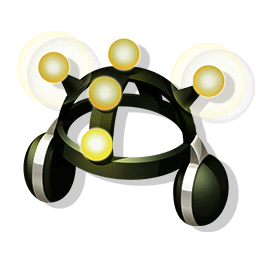 Sp. AD
+16