In-depth Explanation
Stat Boosts
AD
+26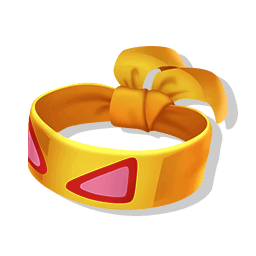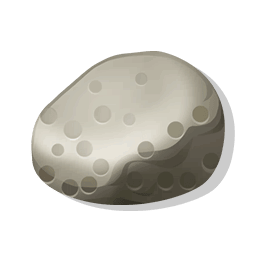 AS
+5%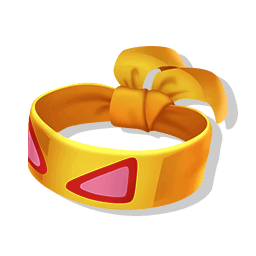 Crit Chance
+4.0%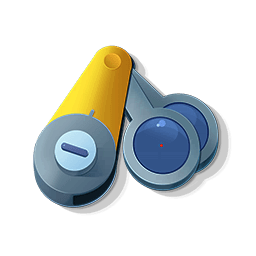 MS
+80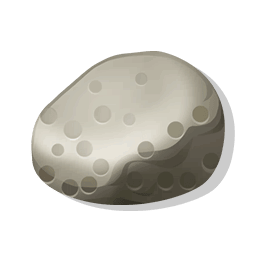 MS OOC
+20%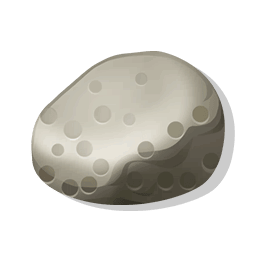 Bonus Attack Damage On Hit
Guide
Speedster is meant to be played in the center path(Jungle) because you can farm level faster to obliterate the opposing pokemon when ganking lane and get an easy score.

Always try to use Pursuit where you can hit their backs as this will reset the cooldown.
Psycho Cut is used to enhance your basic attack and slow

Start the game with Feint because you can have true damage(ignore Shield & Defense) and you can use it to hop over the wall and can start farm earlier rather than walk down the sideroad.

Center lane(Jungle) Pathing Early :
-Hop over wall using Feint(R) and hit the Lillipup there.
-Head over to Ludicolo and get buff to kill wild monster faster
-Head over to Buff
-Head over to one of the Corpifish near the lane(Bottom/Top)
-Jump over to the central area using the Ditto and take another Corpifish there
-Upgrade your Feint to Pursuit as soon as you hit level 5

Things needed to check before attempting to gank
-Check if your team HP on the lane, if their HP is about the same with opposing team, Gank
-If your team HP is low, make an appearance to the lane and kill the wild pokemons there with your team to apply pressure

_Gank lane from behind and fight the enemy on lane 3v2
-If succeed, get your score down on the point tower
-If your gank is unsuccessful, apply pressure by killing nearby wild pokemon(1-2 packs)
-Regardless of the gank outcome, recall to base by pressing Down Arrow.
-Repeat above steps as needed

Make sure to check for Rotom on the sidelane by pressing L and move your screen with R3 as this will help you to score points easily and apply pressure to the opposing team.

Once Rotom has been taken, head over to the other lane and get the Dreadnaw for more EXP and Shield effect on ALL of your team members.

Always take both Rotom and Dreadnaw as it will help you to overwhelm the opposing team because these two(2) Wild Pokemons will give GREAT advantage to your team.

Higher level your team is, greater chance to win the game easily

Once the timer countdown reach 2:00 mark, ALWAYS head over to the Central Area to take down Zapdos. Leave whatever task you're doing such as Defending Tower because Zapdos is High Priority in the game. This is because taking down Zapdos will give each of your team member 50 points and can potentially increase your team points by 500. Stack as a group when trying to score those points.

If low on Health(HP) after taking down Zapdos, recall to base as you have plenty of time to heal and head straight to their enemy base and score points there. DON'T get separated when trying to score these points from Zapdos because if they stack as 5 and kill you while you're separated, chances that your team would fail to score their points is high.

All in all, don't get frustrated or even breaking the tie with your friend(s)/family(ies) even when you failed to win the match. The game is balanced and meant for you and your friends to enjoy playing together.

Thank you for reading my guide and good luck Trainers !
Works Well With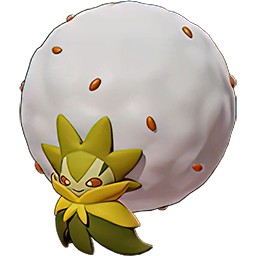 As an assassin type Pokemon, Eldegoss is really the best support Pokemon you can get. It can heal your entire team during teamfight if they're close together giving you an edge to go All-In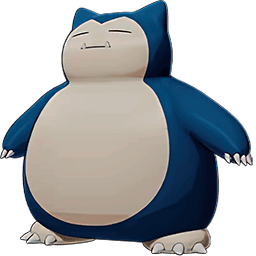 One of the best Initiator for team fight if Snorlax user take the Heavy Slam skill as this will make attacking opposing backs with Pursuit easily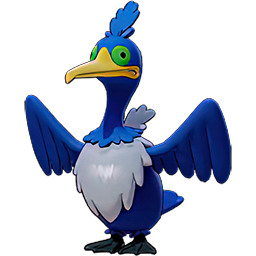 Cramorant's Unite Move is easily one of the broken Unite Move in the game. It can cleanup enemy entire team during teamfight if placed properly