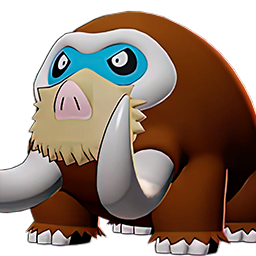 sandunite
Biography
Engenheiro formado.
Fã de pokémon, gay, 31 anos e bricando de jogar Pokémon Unite e agora de stremar.
Sou nascido na cidade do Rio onde moro minha vida toda, gosto de ficar em casa e beber.
Nessa stream você verá momentos de descontração, mas também verá ódio.
Builds
Favorites
This user has no favorites yet. Toggle the bookmark button to add a favorite build from our collection of Build Guides.