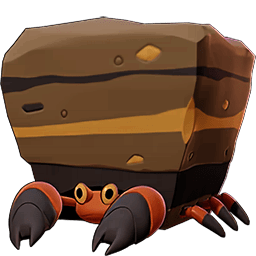 doflamingo
Trainer Name: Doflamingo16
Favorite Roles:DefenderSupporter
Biography
I've been a huge Pokémon fan since I was a kid. I grew up with Pokémon games and am also a regular fan of Mobas games. I was Principal Warwick in LoL, so I have some experience in Mobas. I'm road to Master.
Builds
This user has no builds yet. Try making one at the Build Creator page.
Favorites
This user has no favorites yet. Toggle the bookmark button to add a favorite build from our collection of Build Guides.