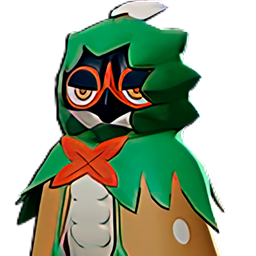 Surprise Factor Decidueye - Thunder
A pokemon that hides in the shadows for the attack fully embraced
Build Path

Leafage
First Pick
Damage. Increase attack. Increase basic attack speed.

Spirit Shackle
Charged Damage. At max charge, stitch. (+) Increase damage to low HP Pokémon.

Shadow Sneak
Damage. Slow. Reduce Defense. (+) Reduce defense more.

Nock Nock
UNITE
Damage. AOE Damage. Increased damage to low HP. Immune to hindrances. Cannot move.
Stat Boosts
AD
+16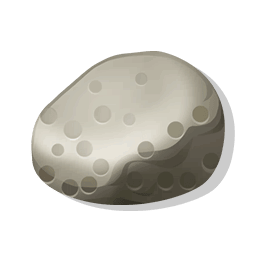 Crit Chance
+4.0%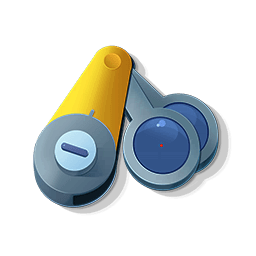 HP
+400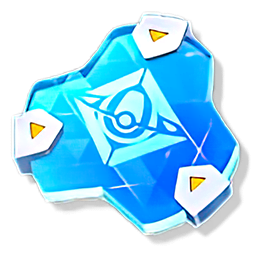 MS
+80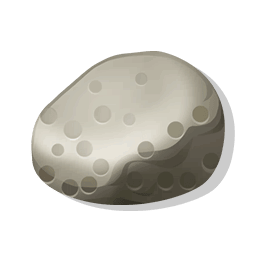 MS OOC
+20%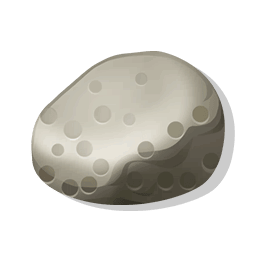 Guide
If I'm going to be honest, this is more of a personal build due to me being absolutly crushed when I go up close and personal. I'll also note that decidueye is my favorite pokemon, though that does not excuse his flaws. I had recently come back to the game after a while and it seems that the meta has gotten a lot stronger for this creature to go up in your face and decimate. So, I decided to make it more ranged and safe. Does this mean that this is perfect.......no...far from it. But at the very least, I'll go through my thought process on why did I choose these decisions.

-It may be confusing to see that the Focus Band is nodicibly missing. Well, for me it may not be needed as decidueye is very-very frail in any situation the character's in and since we will be far away, barely anyone will even try to attack you if your not in their proximity unless they really want to look. So, I got rid of the Focus Band in place of a Scope Lens for the crit rate to go up. This pushes decidueye's crit rate at 21% when evolving and 36% through LV.9 and above. I would like to see the pre-evolutions rates, but if those resorces exist are unknown to me . let me know if it does exist.

-The Float Stone is there for a good attack boost, but also there to boost our speed. See for this set I like it for the set to be frail but fast and powerful. So, the Float Stone is in major use to get out of situations that are unwanted, situations that we need to get out of.I considered using the Muscle Band, but decided against it because we are likely not to use our basic attacks too much while we are far away. We want to be as far away as possible for the kill. Also, It could clutch a Dred when needed most, you never know

- Now you might question the use of a buddy barrier. Why does this set use a buddy barrier after my previous remarks? Well, It's because it's nice for the team. When a unite is used, you and a lowest hp ally near will gain a shield for more staying power. It still aslo works for the set since our unite move is ranged.Say for the zapdos fight, we stay in one of the halls that lead to zap while the rest fight in the area where zap is and for incoming teammates going into zap, using the unite move gives them a shield when they go into the chaotic fight.

This may be a trash set to many or your eyes, but it's a set nother the less.
Works Well With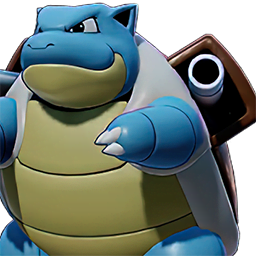 Decidueye is a very frail pokemon in general no matter in which way you look at it.So, Pokemon like blastiose could be a great pokemon to have on its side with it's bulk and Shielding Capabilitys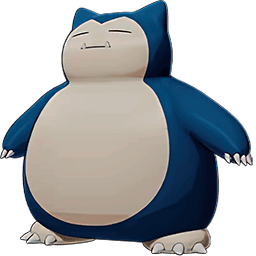 The same goes with snorlax. though it may be a bit more useful to the team in general thanks in large to the move Block for crowd control, but both can be of use