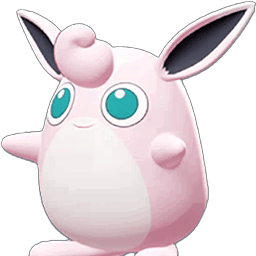 Geneva checklist Wigglytuff - WhBh22
Can kill quite a lot, good for early game.
Stat Boosts
DEF
+20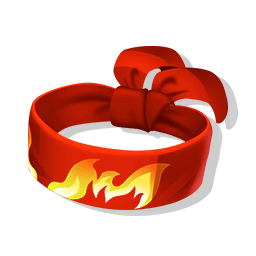 Sp. AD
+69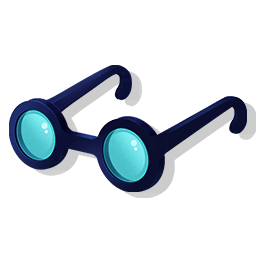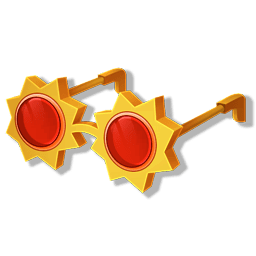 Sp. AD %
+7%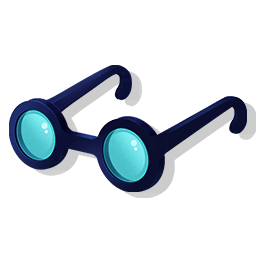 Guide
(I only use this in solo q) I don't follow a real strat, but I guess just kill the aipom and then go to audino early, that's really it. Might work well with a healer of some sort.