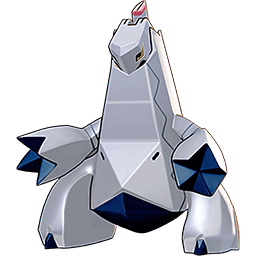 Jungle Duraludon guide Duraludon - XertzYT
Updated Mar 16, 2022
The only duraludon guide that you'll ever need.
Stat Boosts
Crit Chance
+4.0%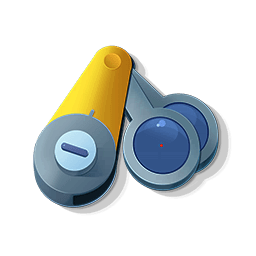 DEF
+20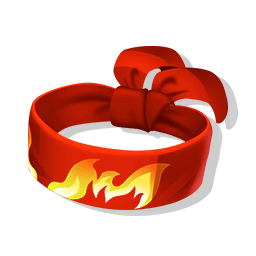 HP
+400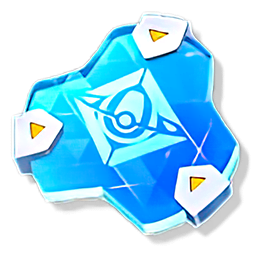 Guide
Duraludon is comparable to a character like cinderace. It is a strong AD carry that can jungle and lane. This is my guide on how to jungle it. If you are playing in a 5 stack with a tri-lane gank top lane. If you are playing in a 2-2 comp, then either lane is a potential gank and it comes down to personal preference. Once you finish your clear you should have dragon pulse. Dragon pulse is great at dealing burst damage to wild pokemon and enemies but remember to always auto the enemies first though to maximize damage, it can also flip objectives very well. After you gank your lane and support your team head back into the jungle for clear 2. Now you want to be at bot lane at 7:20 for bees and make sure you have your ult for the drednaw fight. By now you should have stealth rock and your unite move. Stealth rock is great to trap enemies in one spot and stack up autos for dragon pulse. Now you should secure drednaw. Now after that just make sure to farm and fight for objectives up until 2:00. Immediately rush to the zapdos fight with your team. If you secure it, score your goals and defend your goals and win the game. If the enemies secure it try and kill as many as you can before they can score and score some goals of your own and win the game. Now for my items,
SCOPE LENS - Scope lens is great thanks to high damage off of auto attack crits and stealth rock crits. Dragon pulse can crit to for massive damage.
FOCUS BAND - Focus band is great to add some survivability and stick around in fights longer and continue to deal massive chunks of damage.
BUDDY BARRIER - Buddy barrier is great at keeping you and your teammates alive and can sway a fight drastically in you favor.

This is my jungle guide for duraludon. I hope it helps and, thanks for reading!