Solo Q guide for Tsareena
Build Path

Razor Leaf
First Pick
Damage. Increased Crit%


Queen Ascendent
UNITE
Damage. Heal.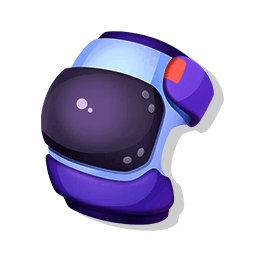 Score Shield
Receive a shield while charging up to score a goal. While shielded, incoming attacks will not stop you from charging up.
Stat Boosts
AD
+12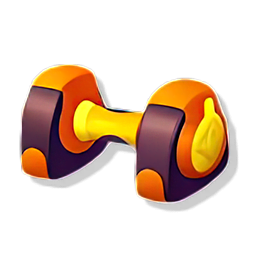 HP
+700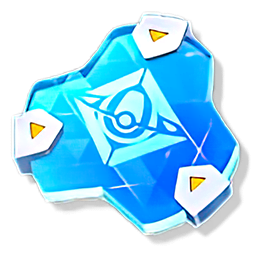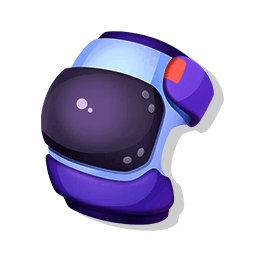 Attack Damage (Upon Goal)
Guide
Tsareena is the new SS tier in Pokemon Unite. Its triple axel + trop kick can rack up damage and combo easily.

Gameplay and Guide:
Pick razor leaf and go bottom, as Bottom has more xp, using razor leaf can deal a lot more damage which is why it is first pick. This build is similar to lucario's, but tsareena can scale better from mid early to late game. Farm the top audino then try take oppponents farm. Rushing to lvl 6 is the main part before drednaw spawns.

Abusing queenly majesties shield and cooldown reduction by spamming moves is the main objective of this build. Use grassy glide to extend duels and triple axel for larger radius damage

Item Choices:
Attack weight - works well with score shield and increases damage for a strong late game

Buddy Barrier - a shield in case, extra hp, and can extend fights with ulti

Score Shield - extra hp, in solo q not all teammates seem to know that standing with another person in the goal doubles scoring speed so having this can extend scoring time by a few seconds. Also prevents being inturrupted when jumped by opponents

X speed - For chasing and extra mobility.

Move Choices
Triple Axel - mobility damage. stringing can easily whistle down hp
Grassy glide - thought trop kick is much stronger, the displacement in grassy glide extended fights better, stopping opponents from getting away. Also helps to group opponents together for quicker recharge of queenly majesty and damage of triple axel. Also grants shield.