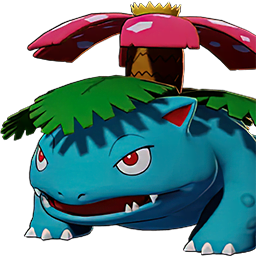 Venaslurping Venusaur - Kirby
Why just hit hard when you can get slurp and BIG SMACK instead?
Stat Boosts
DEF
+20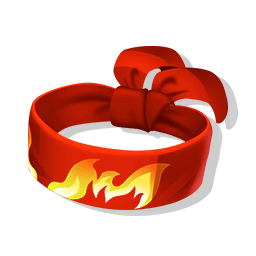 HP
+180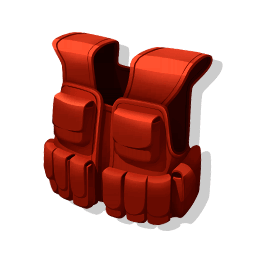 Sp. AD
+30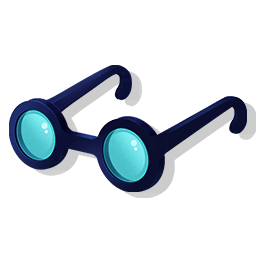 Sp. AD %
+7%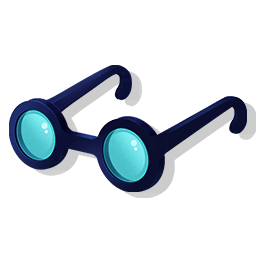 Sp. DEF
+28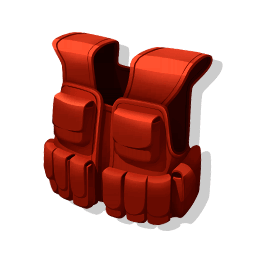 Special Move Shield (Out of Combat)
Guide
Venusaur is an interesting character, it doesn't have the constant single target damage that Pokemon like Garchomp or Cinderace might have, nor does it have much in the way of CC to make up for that. What it makes up for though is the ability to be a living, un-killable, damage over time monster.

Ability: Overgrowth:
Below 1/3 HP you get a 50% damage buff. This can be huge and depending on timing, turn the tide of battle. A lot of the damage you get out of this build comes from staying in Overgrowth to get the damage you want out of it.

3rd Auto Attack:
Will be referred to as BIG SMACK in most places. This attack hits HARD and due to Venusaur's range, is wonderful to smack the enemy team with as a form of harassment. Its secondary effect pulls Pokemon hit by it together to setup either a Gigadrain or some CC from a team member.

Razor Leaf: I use this as a first pick to deal with early enemies, as you can clear multiple spawns and get levels easily due to its big hitbox. Also useful to bully the enemy team by using it as they try to kill a spawn to steal the exp and scare them off. It does leave you vulnerable while being used though so be careful.

Giga Drain:
I take Giga Drain because it makes things hurt me less and the healing is pretty great. Your millage you get from this move is based on how many people it hits so positioning or using after your BIG SMACK. It also keep Venusaur out on the field longer. All good things.

Petal Dance:
Like Giga Drain, the better positioned you are when you use this move the better. Single target DPS isn't anything to write home about, but when you land one that hits the entire enemy team, its adds up. The good thing about this move is that you can use other stuff while it's going so make sure to keep this up as much as you can during a fight. It also has the secondary effect of improved movement speed during use

Unite Move: Verdant Anger
This is a pretty long range nuke that slows and turns Venusaur into a fast attacking, fast moving monster of a mon. Stealing Zapdos is possible with this and its a wonderful thing to catch 3+ mons with in a team fight.

Item Choices
Assault Vest: HP and special defense gives you more effective HP to take less damage. The shield is legendary to stop some harassment at the start and keep you alive at the start of a team engagement.

Focus Band:
Boost defense to help with Physical Attacks and gives Venusaur more recovery when at low health, which is not a bad place to be
as it helps sustain overgrowth.

Wise Glasses:
I used to use shell bell, but the cooldown for healing made it not very worth it. Wise glasses helps give you more damage consistently. If you like scoring goals I don't see the harm in swapping for Sp.Atk Specs

Escape Button:
This is honestly too good to not use. Saves your life in many situations and allows you to chase when the enemy think they have gotten away. I may experiment with Full Heal later as something to pop before a fight to deal with CC.
Works Well With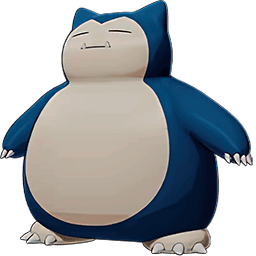 Snorlax works well with Venusaur because it helps hold down pokemon early game for the big SMACK. Later game his CC continues to help keep opponents grounded so that Venasuar can keep slurping and dealing damage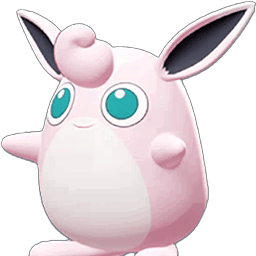 Same idea as Snorlax. Sing is a great way to disable things and slow them down for a chase. Her unite attack is even better for keeping Venusaur alive and is an all around good pick to have on your team.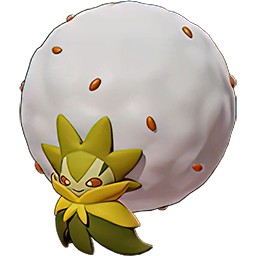 It's Eldegoss. You like healing? I like healing?