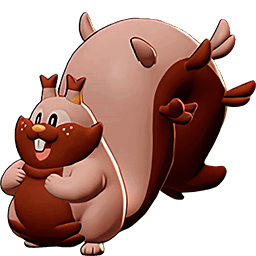 In Case of Nerfs Greedent - CuppaG
"Here comes the nerfbat!"
Stat Boosts
DEF
+48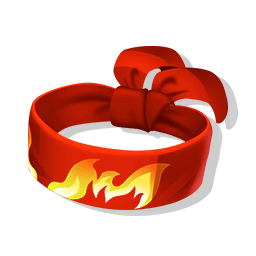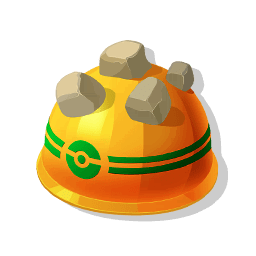 HP
+360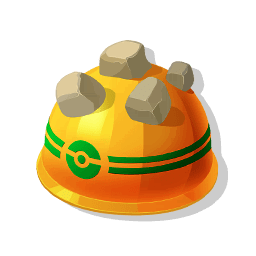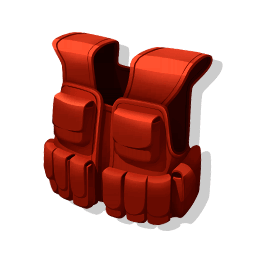 Sp. DEF
+28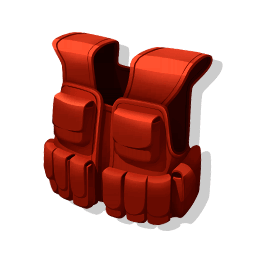 Special Move Shield (Out of Combat)
Guide
So you have Greedent, but don't want to rely on his overpowered build in fears of it being nerfed.

Good thing Greedent can play just as well as an ordinary defender.
Sort of.

This set makes use of Greedent's ability to self sustain reliably using Stuff Cheeks. Keep in mind, the berries aren't just for you. Anyone, friend or foe, can pick up your berries. Keep this in mind and use Stuff Cheeks accordingly.
Unfortunately, I don't foresee a world in which Bullet Seed is viable. Belch is just too good, and even if it gets nerfed it's got a wide range and good spamability with it's cooldown resets.

Greedent may not offer... any kind of crowd control, but he makes up for it in his ability to harass the enemy, forcing them to over extend.
Make use of your burst sustain self-shielding by combining it with Rocky Helmet and Assault vest to really take your tanking to the next level.