Venusaur go brrr
Stat Boosts
DEF
+20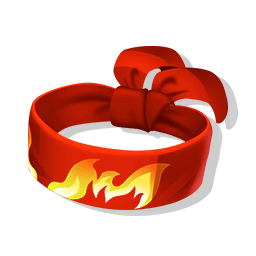 Sp. AD
+69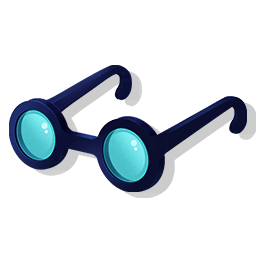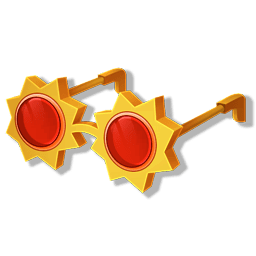 Sp. AD %
+7%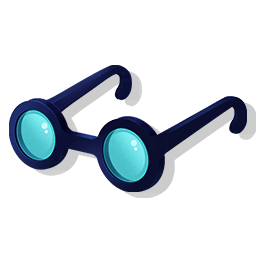 Guide
I'm not good with strategy, só this is basically farm as much as you can and go brrr in any lane you want.
Razor Leaf good in early game. Kill wild poke => gain xp => go brrr in any lane.
Petal Dance to increase speed and chase enemies, Giga Drain deals a nice ammount of damage while regenerating your hp.
You may change Eject Button for x Speed if you want a faster paced gameplay or X Attack if you want to REALLY go brrrr.