Block Goals , Steal Wild Pokes and Kill them all!
Build Path


Hyper Voice
Increased damage at a range and with consecutive hits. (+) Shoot one additional wave.

Draining Kiss
Damage. Self Heal. Slow. (+) Heals more.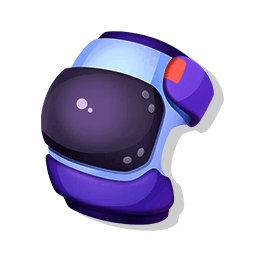 Score Shield
Receive a shield while charging up to score a goal. While shielded, incoming attacks will not stop you from charging up.
Stat Boosts
HP
+300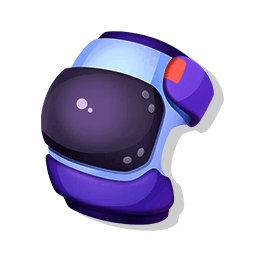 Sp. AD
+46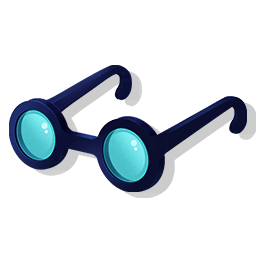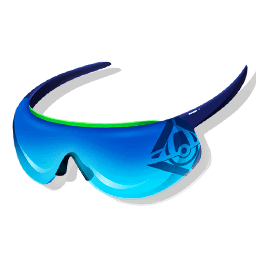 Sp. AD %
+7%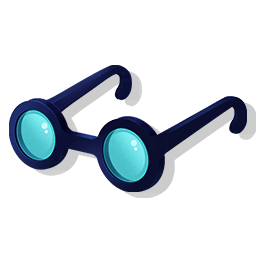 Shield and Focus (Score Attempt)
Guide
Pre-Game - Adjust with your team's composition , When there is no Speedster , You can choose Mystical Fire , But that would be a whole new complete guide.

10 - 7 Minute - Early Game - You can take or steal camps but for a pre-level 4 Eevee that would be hard , But once evolved , You can easily take camps with ease. REMEMBER : Score small amounts of Aeos Energy (10-2) to stack Sp. Attack specs early and gain the max value from Wise Glasses. By this time , You can use Hyper Voice to block goals and to scare them away. Then score the small goals like what I said earlier

6-4 Minute - Mid Game - By this time , If you manage to get the early tempo of the game , You probably destroyed your lane , So the best option is to rotate to either lanes or to take enemies' camp , Use Hyper Voice to zone out enemies and make space for your team to goal. You can also go solo and defend your lane since you can burst enemies and scare them away.

3 Minute - End - Late Game - By this time , if you'd be consistent , You probably dominated the game , If you think you have the lead , Your can't start Zapdos without others to help because there is a high chance for the Zapdos to be stolen , So , Gear yourself up for an Ambush : At you ambush , You can stay to bushes near Zapdos' pit , If you think that Zapdos' health is enough to be finished of by your Unite Move and Hyper Voice , You can go steal-and-kill them all.

THAT'S ALL ! I would make a Mystical Fire guide a week or two after these , If I got pumped up maybe I would create one right away. Thank you for reading peeps ! Have a good day.