Work smart, not hard.
Stat Boosts
DEF
+20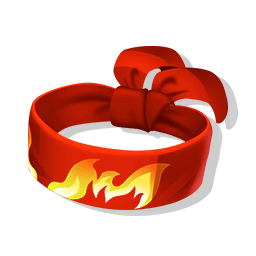 HP
+320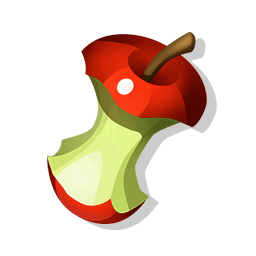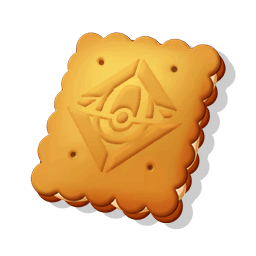 HP Regen
+6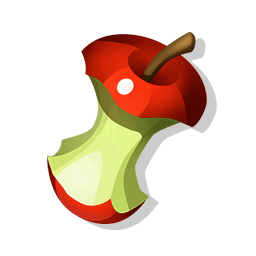 HP Regen OOC
+2%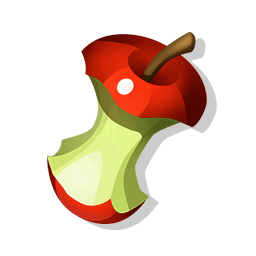 Guide
All-Rounders are meant for damage over time, and Charizard has more of it than others in its class. You'll be surprised how much damage you do in and out of team fights when you take a few tanky items and keep your enemies burning.

To begin, follow another player (preferably an attacker) and keep him alive for the first minute of the game. Once your lanes are comfortably secure, go into the interior to pick up as much wild Pokemon experience as you can get. It should be respawned by now.

Once you're leveled up and have Flamethrower, take turns in each lane pushing it forward and assisting in team fights and scoring when you can. You are trying to get Fire Blast as fast as possible.

Fire Blast slows enemies, which means you can use it first and get guaranteed hits with Flamethrower. Both of these moves do damage over time, so don't be afraid to kite your opponent back toward your side of the arena to weaken them before running in for a melee barrage.

In the last minutes, this combo does incredible damage to opponents otherwise distracted fighting your team mates. Use your Unite Move to single out their squishy damage dealers.
Works Well With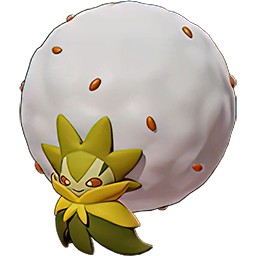 If you have to go solo as an All-Rounder, bring a support. The extra speed lets you catch opponents, and the healing makes you last long enough to win.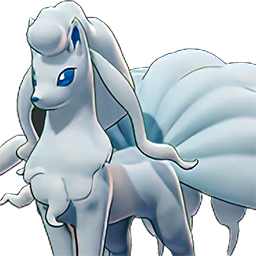 Pair with an attacker with a lot of stuns to catch opponents and whittle them down for your attacker's finishing blow. Also good: Pikachu.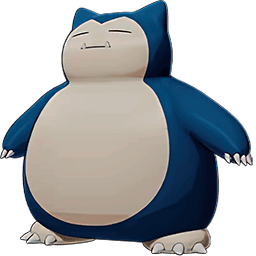 Putting enemies to sleep in your rings of fire is devastating. Snorlax can also tank damage for you, which you'll need between cooldowns.