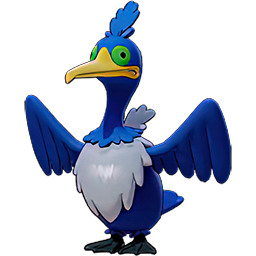 Florida Bird Cramorant - Tundy
Make sure your opponents don't get to play the game
Build Path

Whirlpool
First Pick
Increasing AOE damage with decreasing AOE range. Slow. Reloads prey.



Gatling Gulp Missle
UNITE
Constant damage to nearest target.
Stat Boosts
DEF
+20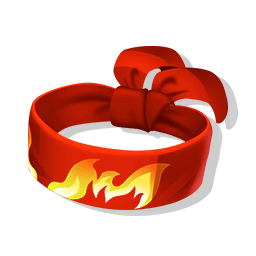 HP
+400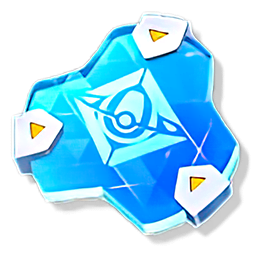 Sp. AD
+39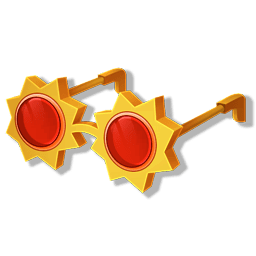 Guide
(This build is used by one of the top Cramorant players, GoofGG, but you didn't hear that from me. I am entirely original.)

Cramorant puts the power of natural disaster in your hands as you suck camps into bottomless whirlpools, blow your foes away with powerful hurricanes and crush their tower under a huge tsunami. Plus, you're playing as the goofiest looking Pokémon in the last few generations, and that's worth some extra credit
Seriously though, Whirlpool reigns supreme as one of the best moves in the early game. Pop one of these under an Audino and it essentially just becomes yours, assuming your teammate is helping. It's recommended to take Cramorant botlane because his EXP stealing abilities are wasted on mere Aipoms.
You get a powerspike at lv 4, as Hurricane is going to be your main combo tool. Stir one up under an opponent - or, even better, a group of them - and while they're soaring high put a whirlpool under them. With any luck, they'll take some major damage, creating a hole in their defenses for your team to abuse.
The same principle applies once you hit lv 6 and get Surf, except you're even more annoying now. Surf is guaranteed to land after you hit Hurricane, so always use them in conjunction if you can. Your team will most likely love you for doing this, as both of these moves will stun and displace the enemy while doing big damage.
When you use this power to take the first Drednaw with ease and get your Unite, you'll unlock the best ability of all. Namely, one that makes you not have to play the game. Just sit there and watch as Cramorant relentlessly mows down his enemies by throwing fish at them, giving you time to dig into some salmon yourself.

Choice Specs significantly helps with dealing damage through your two CC spells, while Buddy Barrier and Focus Band ensure you don't end up getting dived and biting the dust yourself.