Huge burst + Score Potential
Stat Boosts
AD
+28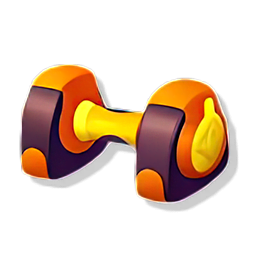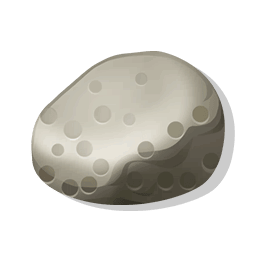 Crit Chance
+4.0%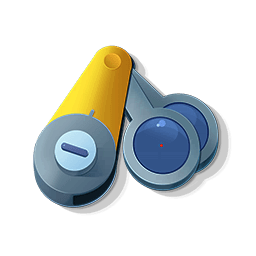 MS
+80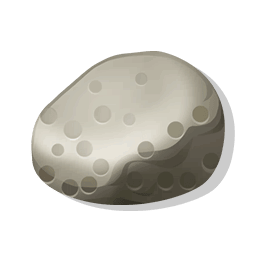 MS OOC
+20%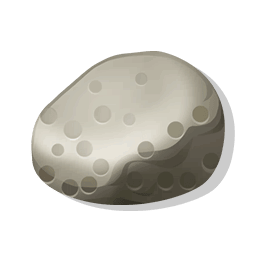 Attack Damage (Upon Goal)
Guide
Full Build Guide + Gameplay-> https://youtu.be/m29b5VA_nB4

You can hop in a side lane or jungle it's up to your team comp honestly. Take Acrobatics first as it's super high damage, an escape and allows you to easily secure wild pokemon camps.

Aerial Aces damage is pretty solid but your main damage breakpoint is going to come when you get brave bird. Once you have bravebird you can burst practically anyone. The damage is insane, it reduces aerial aces cooldown and it can be used as an escape. It's base damage is ridiculous so as soon as you pick it up immediately look for a fight or someone at half hp for an easy kill.

While Talonflames damage is insane, his biggest strength is his speed. Nothing can match him when it comes to rotating around the map, escaping or chasing people down. You need to abuse his speed constantly because literally nobody can catch you. If you see someone slightly out of position in another lane then sneak in behind them and score before they can even realize it. I can't stress enough how important it is to abuse his speed to rotate and get free scores!

Your ideal combo when going for a kill would be to build up your basic attack chain so your 3rd attack is empowered, brave bird onto an enemy and then aerial ace them twice. You're so fast you can disengage so that they can't return damage so if you don't complete the kill just back away and hit them again with brave bird. (Or use brave bird to escape or sneak points over walls!)

When Zapdos spawns be ready to steal it to secure the win. Talonflames unite move is amazing for pushing enemies off of objectives to allow for easy scores or steals so use it! It also grants you a movement speed buff so use it if you need to get away, maneuver or get down a lane to score a clutch 100 before the game ends.

Keep pressuring enemy goals so that they are scared to leave tower if they can't see you on the map and you'll be solo carrying games easily.