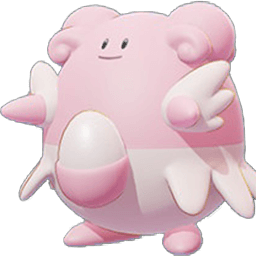 The Thiccest Blissey - Siahz
You will never die!
Build Path



Egg Bomb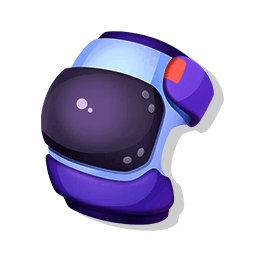 Score Shield
Receive a shield while charging up to score a goal. While shielded, incoming attacks will not stop you from charging up.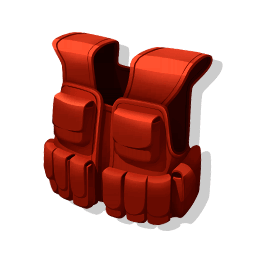 Assault Vest
When out of combat, gain a percentage of your maximum health as a shield that blocks special attacks.
Stat Boosts
HP
+880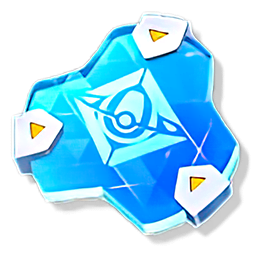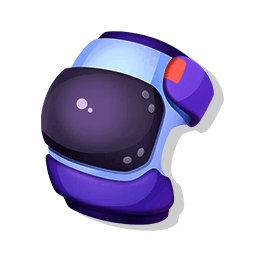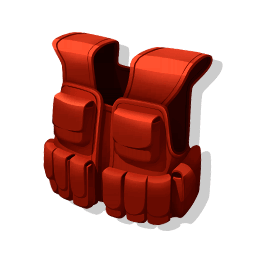 Sp. DEF
+28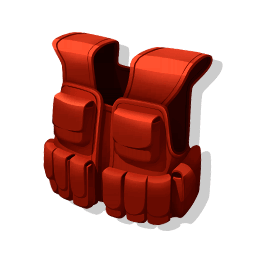 Special Move Shield (Out of Combat)
Guide
(Moveset)
Take Pound as your first ability so you can kill the wild Pokemon quickly to get to level 2.
At level 4 take soft- boiled egg for incredible survivability for you and your team.
At level 6 take Egg Bomb
It doesn't make sense being alive if you aren't able to defeat your enemies. Egg bomb gives you great cc and good damage. With the items I recommend and also having Soft-Boiled you won't need to worry about taking another defensive skill but instead use this opportunity to be well rounded. No pun intended.

(Held Items)
Buddy Barrier synergizes well with your ultimate as it gives you another shield aside from the one your unite move gives you. This mean you and your teammate will be even tankier.
Score Shield will give you even higher HP stats and the ability to score in lane even when the opponents are there. You win the game by scoring and you need to always remember that,.
Assault Vest gives extra defenses and HP. The shield from special attacks is always good and since it is based off your HP which is already high naturally and from the other items it will be huge.
This is just a synopsis of what I did and said in the video. As a master player I wish I had access to her earlier because it would have been so much easier to get to master than what I had to go through without her.