Follow my guide and big damage will be dealt 😎
Stat Boosts
AD
+28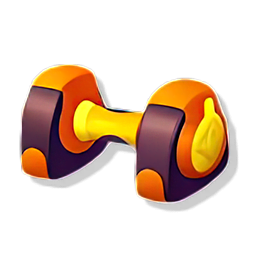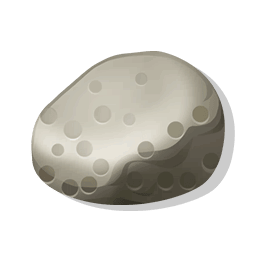 Crit Chance
+4.0%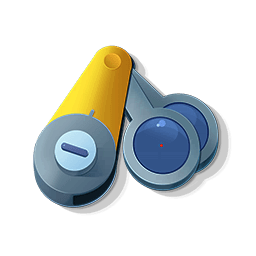 MS
+80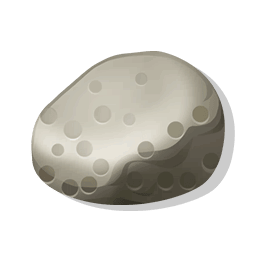 MS OOC
+20%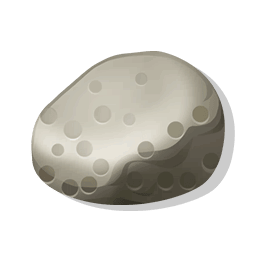 Attack Damage (Upon Goal)
Guide
Turn Submission on but don't use it, Cross Chop then use Submission. Deals nice damage and a high critical hit rate with the Scope Lens and Cross Chop boost to deal even more damage. If you're on low health use Submission to boost your speed and the Eject Button to run away. The float stone will also make you faster if not in combat.
A good strategy for Machamp is also to hide in the grass and come out when there is an opponent that is alone, you can perform the Submission - Cross Chop - Submission combo in this situation because they might have lost some health due to the wild Pokémon.
Make sure to score lots of goals so your attack goes higher permanently with the Attack Weight.
Works Well With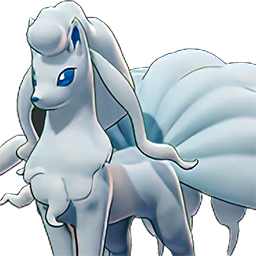 Alolan Ninetales can freeze opponents for you to attack them with Machamp's combo.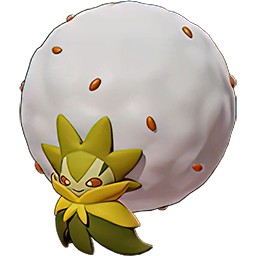 Eldegoss is able to heal you pretty well. The more heath you have the longer you'll stay in combat dealing damage to your opponent. Eldegoss is also very good to stay side by side with Machamp so that you don't have to go heal at base or a goal zone. Just wait for Eldegoss to heal you and continue attacking.