Take charge of the bottom lane and force your enemies to overextend
Stat Boosts
DEF
+28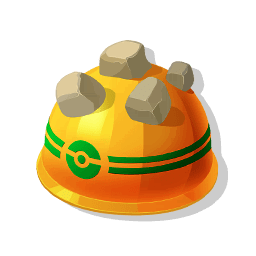 HP
+520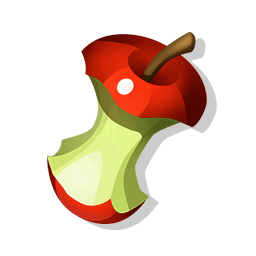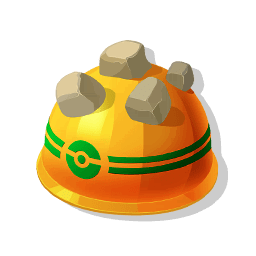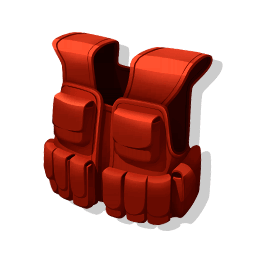 HP Regen
+6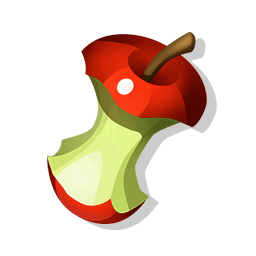 HP Regen OOC
+2%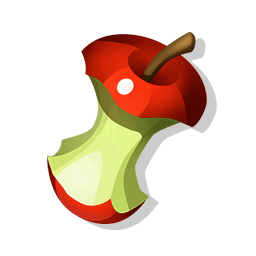 Sp. DEF
+28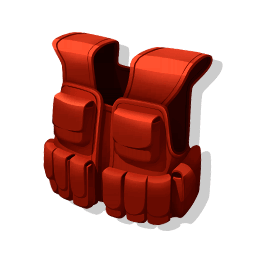 Special Move Shield (Out of Combat)
Guide
LOW FLOOR | HIGH CEILING

I know on paper this looks the same as other Snorlax builds, but it's the passive playstyle that matters—something I think a lot of Snorlax guides don't properly explain.

Start the round by taking down wild pokemon and leveling up—don't bother with Bouffalant or Ludicolo, leave those buffs for your attackers/speedsters. Remember, that you are most vulnerable in the early game. Rest might be nice recovery, but it won't help you survive through multiple attackers.

Ideally, you'll have a ranged-ally with you to control the lane. Until you get Heavy Slam and Block, work with your ally to harass the enemy team. Tank damage for a retreating ally (hopefully they are smart enough not to overextend) and force your enemy into unfavorable locations. Don't overextend yourself, however. Scoring is less important than surviving. You should be playing passively, retreating to goal as necessary and picking up Sitrus Berries for health.

Block is the KEY move of this build with a high skill ceiling. Defensively, use Block to cut off lanes and force enemies to take side paths that are less optimal. You can also use it to push enemies away from a goal or away from Dreadnaw. Offensively, and something that often catches enemies offguard, you can use Block to push enemies towards your allies' attacks. Enemies who extend too far may panic when you continuously push them into your team's domain to pick them off. (Remember that enemies running in your lanes will become slowed and easier to pick off). This works especially well on enemy Defenders and Support who may lack the mobility to escape a bad situation.

This passive playstyle really excels mid-late game when you can really grind out your opponents until they are defeated. At the moment, I use Leftovers for passive regen out-of-combat, but may swap it for the Buddy Barrier which could be really helpful as a support tool in a big fight. The only issue I have with the Buddy Barrier on Snorlax is that, given the passive playstyle, you may not reach lvl 10 early enough in the game to get good usage.
Works Well With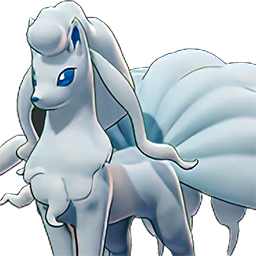 Alolan Ninetales is the best partner for any defender—a ranged attacker with slow, stun, freeze, and/or support capabilities. While Ninetales harasses from afar, Snorlax can tank and displace opponents making for solid lane control.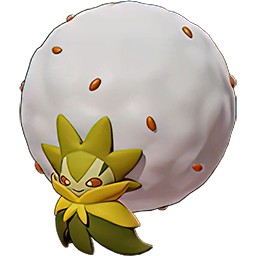 A good Eldegoss player will make you nearly unkillable if you protect them and don't overextend. With the ability to heal and provide shields, Eldegoss can help build out a really passive but strong bottom lane defensive core.