Built to be a thicc boy, steal Zapdos, the game, and your heart
Build Path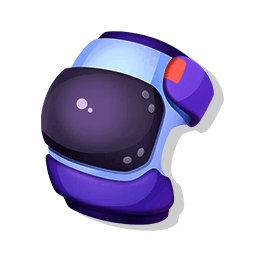 Score Shield
Receive a shield while charging up to score a goal. While shielded, incoming attacks will not stop you from charging up.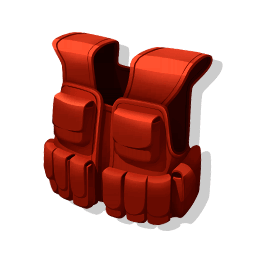 Assault Vest
When out of combat, gain a percentage of your maximum health as a shield that blocks special attacks.
Stat Boosts
HP
+880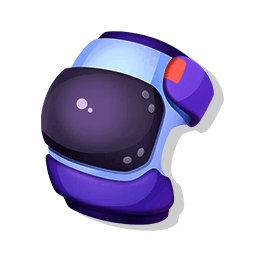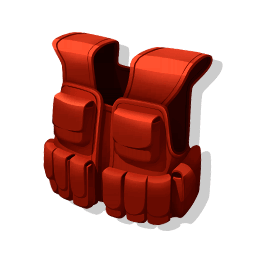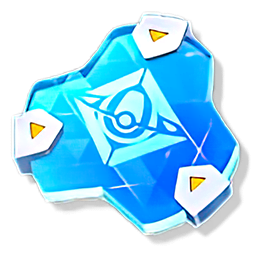 Sp. DEF
+28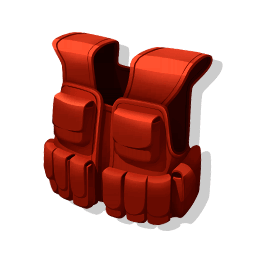 Special Move Shield (Out of Combat)
Guide
Can go top lane too if there is someone more suited for the role on the team. Getting that first Ludicolo can be a huge help though. Mainly you just want to get Solar Beam as fast as possible. Not meant to be great early game but can be with the right partners.

With the self-heal and added bulk from the items Venusaur becomes more tank like. But you will still be at your best at range. A Giga Drain + Eject Button + Solar Beam combo can get you away from even the thirstiest of chasers.

Mainly though V is just really good at both stealing and defending Zapdos. Stealing for obvious reasons, just get your unite move, hide in the grass near the top lane, and wait until the moment is right. When defending saving Giga Drain for when the area is crowded and you need it is key, as people love to crowd the area around Zapdos and it will hit through walls. So with help (or even sometimes alone) can heavily assist in a team wipe with the high damage from Solar Beam/Verdant Anger.