Cookie + 6 Goals = Maximum Tank
Stat Boosts
DEF
+20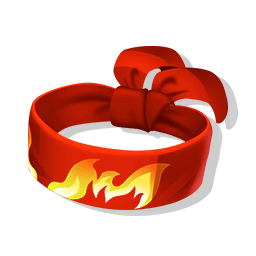 HP
+340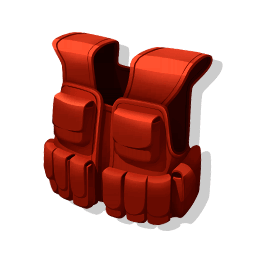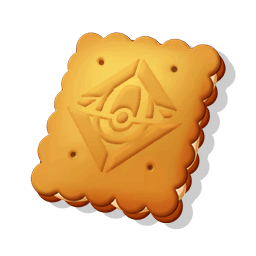 Sp. DEF
+28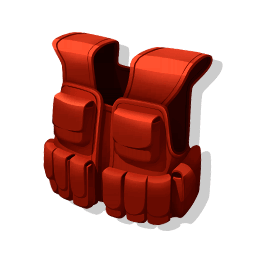 Special Move Shield (Out of Combat)
Guide
Main Objective, get 6 goals to build stacks on the Cookie, each goal gains 100/150/200 HP to a max of 600/900/1200 extra HP.

Plus our Focus Band giving you 8% / 11% / 14% HP lost back whenever you fall to a low HP to add onto your mega-tank!

And Finally the Vest giving a Sheild against Special Attacks based on 9% / 12% / 15% of your HP.... ooft thats a uber-tank!

So considering at Level 15 you have a BASE of 9899 HP, those % really add up to some crazy numbers after having all the extra +hp added in.

Combined with the ULT, I have sat on the enemies goal at level 13/14/15 and not died for what feels like an age, and you do decent damage and CC too!


Tackle First, try to rush the Corphish in the top lane (middle).
Defend the goal and when possible attempt either a low-point goal (for the stacks on Cookie) or wait for a gank to ensure a high-point goal.
Remember to reset your Sheilds by returning to the goals and heading back in, usually you can touch the goal and then charge back in with a tackle to turn the tide of the fight to your favour.
Once you sit on 6 goals being done you can start to focus more on leveling as well as team play, even at a lvl1 Cookie the extra 600hp is enough to start forcing fights.