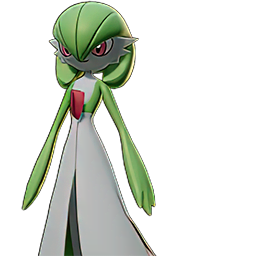 Hit & Run Gardevoir - Galaa
It's more complicated than that
Build Path


Psyshock
Damage. Cooldown Reduction (on-hit). (+)Increasing damage.


Stat Boosts
Crit Chance
+4.0%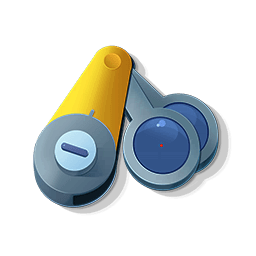 Sp. AD
+46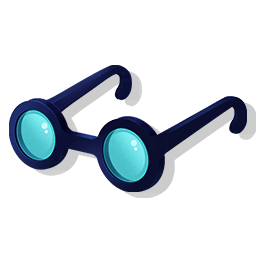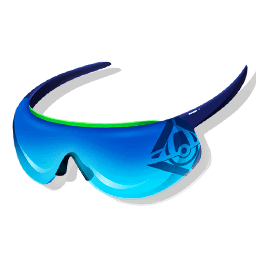 Sp. AD %
+7%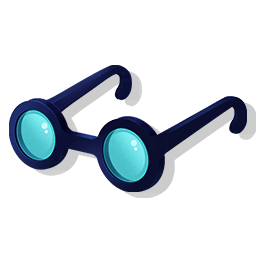 Guide
MOVES

Teleport is good to not die early game and zone your ennemies.

Psychock is cool to chase opponents when they are low on health.

Moonblast is basically to help your team mates to reach some opponents that are escaping a lot.

The UNITE move is very powerful and can be used very often, it also can be used on Zapdos to take it from your ennemies :)

ITEMS

The Scope Lens is basically just to do damage, same for the wise glasses, and the Sp. Atk. Specs is also cool late game for carrying if your the MVP.

The Eject Button is also cool in case of emergency, when your in danger or just to chase some ennemies, a basic flash is always useful but remember that if your feeling the Eject Button isn't gonna be useful, just take the X Attack to just destroy everyone.
Works Well With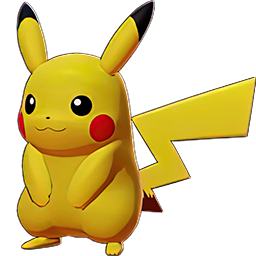 Pikachu can stun with the web and make it easy to do damage, but remember that all the pokemons that have a stun works well with Gardevoir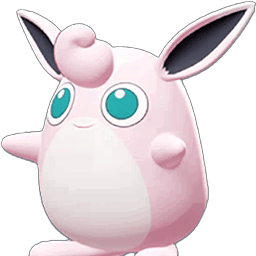 Wigglytuff have a great synergy with Gardevoir due to the fact that he can stun opponents very frequently with his auto-attack and Sing is also useful to destroy your ennemies in no time.