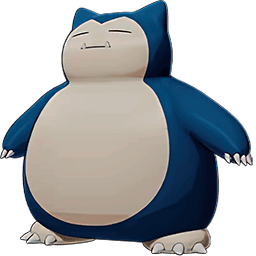 Begginers Guide Snorlax - Fozzie
Absolute Begginers Big Boy Guide
Stat Boosts
DEF
+20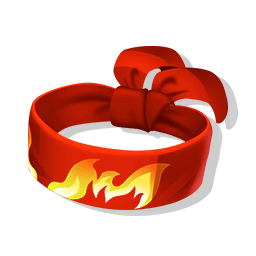 HP
+580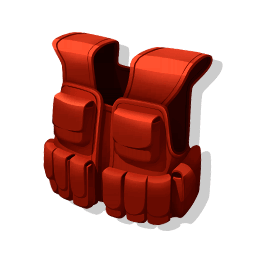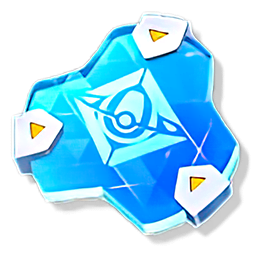 Sp. DEF
+28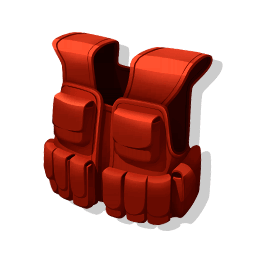 Special Move Shield (Out of Combat)
Guide
Starting the game you need to have in mind that you are a Defender: lots of resistance, not that much damage. So, your lane is gonna struggle against the enemy if they do have the damage you lack (which is very common on low elo, everyone picks Attackers and Speedsters).

What to do in this situation? You can start fights with your Tackle, but keep the trades short, as you are not really a bruiser. Tackle is also fantastic when following an ally gank. Other than that, play early levels in Defense Mode and please, PLEASE don't be that Snorlax who starts a fight with Tackle and then just press the Rest button. This just leaves your teammate in a 2 vs 1 situation and, when you wake up the same is waiting for you.

Despite that, Rest is a wonderful move if you use it wisely. If you start short trades with Tackle your partner should do the damage while you absorb the enemy attacks. After that, you can go to a bush or to your goal zone and Rest, then reset. You don't even need berrys to heal you until you have forgotten Rest.

The Defender capabilities of Snorlax will make hard for you to take advantage in your lane, but in low elo you can reach level 5 or so and perform a gank in the other lane, which is pretty easy and safe using the speed boost berrys in the center part of the map. Plus, Tackle or Heavy Slam perform very strong initiations and the chances to hit a couple of KOs and Scores are high.

If the enemy team is trying to get Rotom, Heavy Slam (your very BEST move) can steal objectives in a lot of situations with a little practice.

Mid-game you want to stay in any lane with priority objectives (like Rotom) or in a lane that needs to be defended. Try to take the offensive with your team when necessary, but any individual choices should be taken with a Defensive Mind, as you are one of the hardest Pokémon to dive.

Most guides will suggest you to choose Block instead of Yawn, and they're right. But, in low elo, allies don't even know how to take advantage of your powerful Block ability and it becomes a total waste in your build. So, I suggest you to take Yawn which is also a great move that you can hit very easily if you combo it after a Heavy Slam. Trust me, you can help to shut down the enemy carry with ease just landing the Heavy Slam + Yawn combo while any ally with decent damage does the job.

Late game keep balance between defensive decisions and aggresive follow when you get the chance. If any Team Fight starts, Heavy Slam + Power Nap can double CC the enemy team. This makes you almost useless for a short period of time, but when you make it right, the battle is totally a win for your team.

Power Nap can also be used to Body Block some small alleys. This is not a great play, but blocking roads is a classical Snorlax, and I assure you the enemys are not carrying a Pokéflute.

Other than that, trust in your endurance, start plays with Heavy Slams, and have a good time.