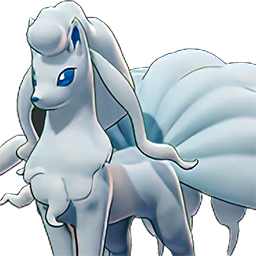 Rizz's Tanktales Alolan Ninetales - Rizz
Updated Jul 27, 2021
Support Tanktale Build
Stat Boosts
DEF
+48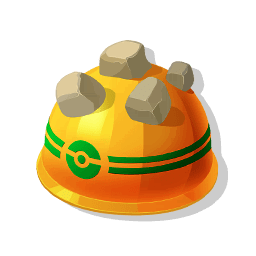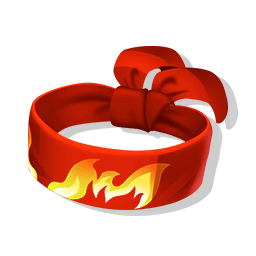 HP
+360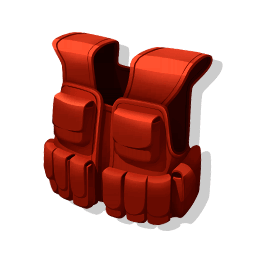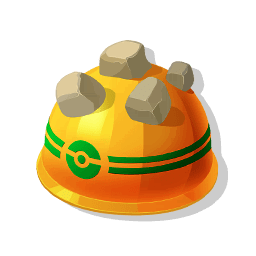 Sp. DEF
+28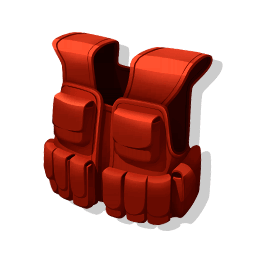 Special Move Shield (Out of Combat)
Guide
This version of Tanktales is a Support Role to be paired with a high dps ranged physical carry such as Cinderace or Greninja. The Build idea is to contest camps, bait fights when aurora veil is ready, tank the burst damage and get a good dazzling beam out.

The effective HP on this build is on par with some tanks, considering its a ranged AA with good damage, an amazing aoe stun, this is a balanced build.
Works Well With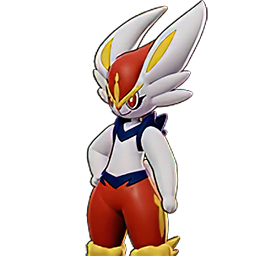 Cinderace needs peel to work efficiently, Tanktales provides peel in form of AoE stun, protection with Aurora Veil and Freezes from AA's. High early game domination in lane.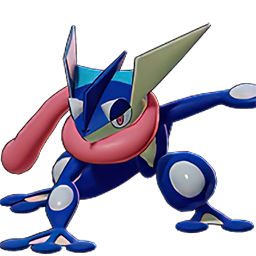 Greninja has high sustain, paired with Tanknales he gets peel and protection, provides a lot of cover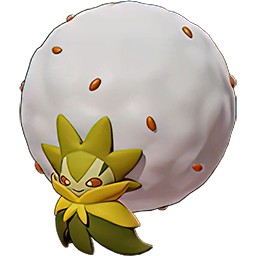 Eldegoss in the team,(not in the lane) provides a lot of symbiose for the team, Tanktales protects the team, while eldegoss heals and shields the team thus making eldegoss, abilities 30% more effective