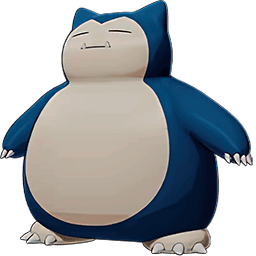 Stat Boosts
Crit Chance
+4.0%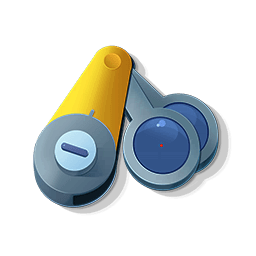 HP
+340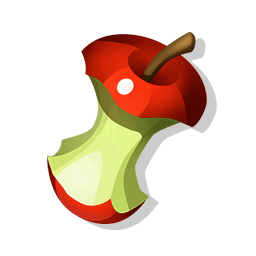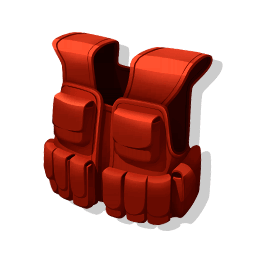 HP Regen
+6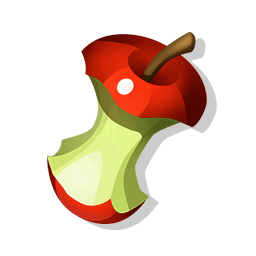 HP Regen OOC
+2%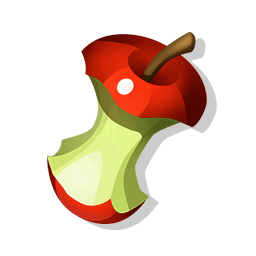 Sp. DEF
+28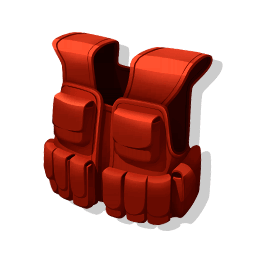 Special Move Shield (Out of Combat)
Guide
So at start u want to help with the wild Pokémon then try get the 5 poke ball wild Pokémon's if u can steal one of them so they are behind a bit in xp. When u get level 6 get heavy slam and push and try and slam both of the enemy's once u do that normal attack and let your bot do the rest of the dmg if they try run just use heavy slam again the point of this is to get them low so u can clear the next wave of wild Pokémon whilst they are going back to get the sitrus berries, from here u just want to be heavy slamming the enemy's until u get your yawn when u get that u want to go for a all in attack you have to start the fight since your the tank of the team u want to jump into the fight use your x attack to increase your dmg of your heavy slam then when the Displacement(stun) is over u want to Yawn(stun) the enemy's after that you want to just normal attack but when your heavy slam and yawn are back u want to use it again after that u want to score and try get a lead on the other teams bot lane once u have done that you will want to get to level 11 if you haven't already when u get your alt you want to just roam and try find a gank and then heavy slam(stun) yawn(stun) then alt this will displace(stun) there team if they are in the radius it will heal you and u can roll onto people to do some dmg then after you want to use your yawn(stun) then heavy slam(stun) this time so your team can do the damage whilst they are stunned then you want to get zapdos and then win the game by scoring. all of this info is from my games with snorlax I have been playing him since the game released and since the game only came out this week there may be better ways to play snorlax but I've tried a few builds out and this is the best one I've came across so far and the best play style hopefully this will help you with playing snorlax :)


info about the items
Left overs: this gives you hp for every second your out side of a battle this is used for if u got out of a fight u can heal so if the enemy's try and kill u when your alone u can heal up before they can kill you.
Scope lens: this boosts your crit hit dmg meaning u do more dmg when you get a crit this is good for snorlax since you don't do a lot of dmg any ways since your a tank but with scope lens you can help your team out with dmg.
Assault vest: When your out of combat you gain some of your max hp but as shield but it will block special attacks this is good if you just got out of a fight so you can either run away or you can turn and fight.