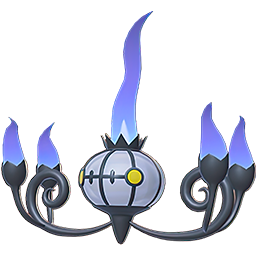 Scorching phantom Chandelure - Enderstar
Updated May 25, 2023
Low on health but spoon and ability make damage unmatched.
Stat Boosts
HP
+210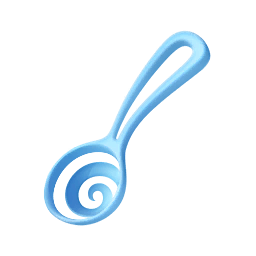 Sp. AD
+99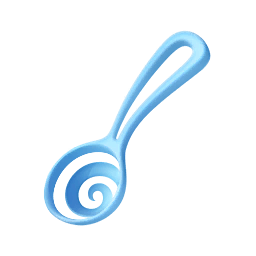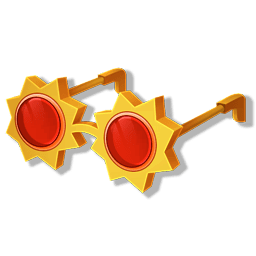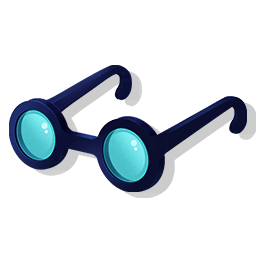 Sp. AD %
+7%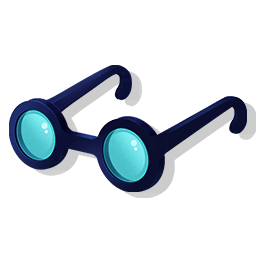 Guide
Ember is a great first choice with high early damage and even more damage thanks to the infiltrator ability AND slick spoon both piercing special attack allowing more damage. Choice specs increases damage further and wise glasses increases special attack so choice specs deals more damage. Overheat will deal significantly high damage and will hit three times before a high damage burst though after the second use basic attack are unable to be used after a few seconds imprison stuns and makes it so the first pokemon stunned does not get to use moves for a bit.after level 13 upgrade for imprison ALL pokemon hit by the stun are not allowed to use moves for a short bit. The unite move will lower enemy vision and if used again within the second use duration will make you stuck in place and shoot a fiery blast of energy witch can be used during the basic attack disablement of overheat to counter that annoying side effect. Eject button lets you get out of and into fights depending on the situation and to chase down enemies quicker.

Other amazing held items for chandelure:

Shell bell: using move heal you based on special attack witch allows for more combat and dying less.

Focus band: after receiving damage you will heal after ward allowing more combat and less dying.

Energy amplifier: boosts damage after unite move letting you deal more damage with your moves and basic attacks after the unite move.

Special attack specs: after scoring a goal your special attack increases allowing for more shell bell healing (if you have it on) and choice specs damage (if you have it on)

Emblems:
Green: increases special attack you know what that means more damage.
Black: cooldown reduction so more over heat and imprison.
You can use any emblem setup but these are the best two emblem colors for chandelure.