A damage soak build that can out-sustain even slowbro!
Build Path

Dragon Pulse
Damage. Heal.


Stat Boosts
CDR
+3%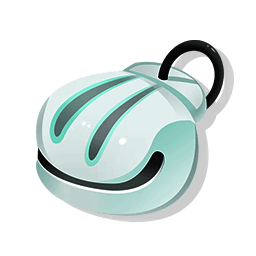 DEF
+20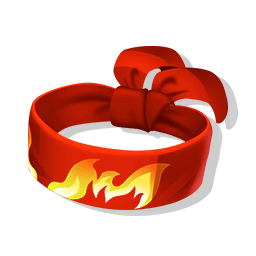 Sp. AD
+46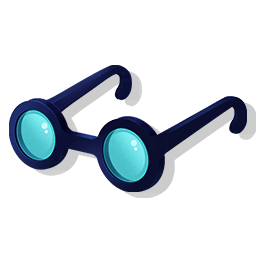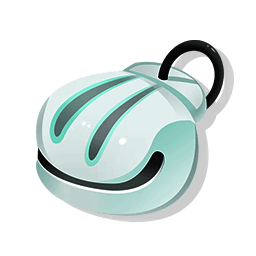 Sp. AD %
+7%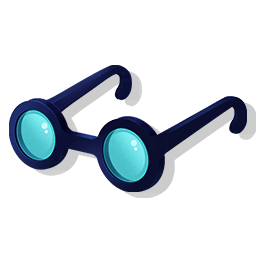 Guide
Goodra is a strange pokemon, especially in the current meta, with the recent release of Lapras. However, it is not a pokemon to be underestimated, especially in the late game, where it just does not die. I'm not sure how this works in master's level play, but I guarantee this works in Ultra and below, so long as you win your team fights. This build completely revolves around proper play with your passive, and abusing the sustain from Dragon Pulse. I don't have enough space for everything, but this should give a glimpse into the build.

To note, this is not an easy pokemon. The amount of knowledge and combos you need is as complex as Aegislash in some regards, having the most complex passive in the game.

To start, Goodra has a strange progression. Its early levels 3-5 are actually incredible, and easily underestimated. Bubble first, then tackle, then release bubble for some great early burst damage. USE THE GOODRA PASSIVE. Retreat when you think your sustain won't handle the damage or CC (i.e. against Urshifu, A9, or Espeon/Glaceon) While goodra can flexibly move into any lane, it has to start in top, due to the amount of grass, which you absolutely need for sustain. As soon as you get level 3, and try to secure the middle baltoy immediately. Goodra's early game is still bulky enough to handle most pokemon early game, surprisingly, despite being a late game mon. Early game is great for bullying pokemon, securing wild steals (using timed bubble releases and tackles), and helping your allies stack, since it can tank most level 3s (just watch out for eevees).

Goodra's weakest levels are not levels 1-5, like most guides will tell you. Its weakest levels are levels 9-10. Level 11 is when you get your boosted dragon pulse, which allows you to dominate the rest of the game.

Goodra's passive is unique and complex, in that it focuses solely on positioning. When facing opponents, always position your backside towards healing, especially towards grass. Note that your passive CAN BE INTERRUPTED, either by attacking with a boosted or leaving the grass, so be careful. When entering grass, wait a second, and then throw out your dragon pulse before spamming your basics. In addition, THIS IS NOT A RANGED pokemon, so don't be deceived by either dragon pulse nor its boosted attacks. The Gooey passive is most effective at close range, so again, positioning. This is amazing at ganks, so use it to its advantage!

Shell Bell/Wise Glasses only adds to your sustain. Since Shell Bell scales with spatk, wise glasses is the best choice, though spatk specs is a decent alternative. Focus band is a given, and better than cookie, the defense is necessary, and it's not great at stacking.

Acid Spray is actually better, due to its ability to position and chase, which this build requires. Power whip is still good though, especially with ganks.

6 white, 6 green, standard spatk tank build. Try to get blues and purples too, the stat boost is essential.
Works Well With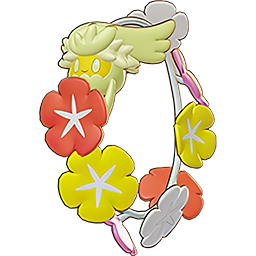 The best supporter, not solely because of the pocket, like most pokemon, but also because comfey's unite activates goodra's passive.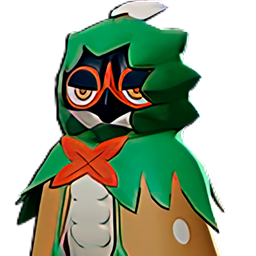 Ranged attacker carry, pairs really well with goodra's ability to bully. Spirit shackle especially helps Goodra chase.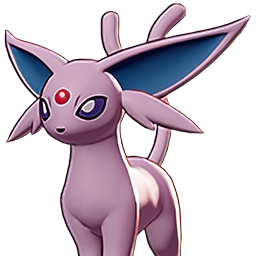 The slowbro killer, its damage is insane, and goodra allows an espeon to really have space to go through cooldowns and feed.