Shivre City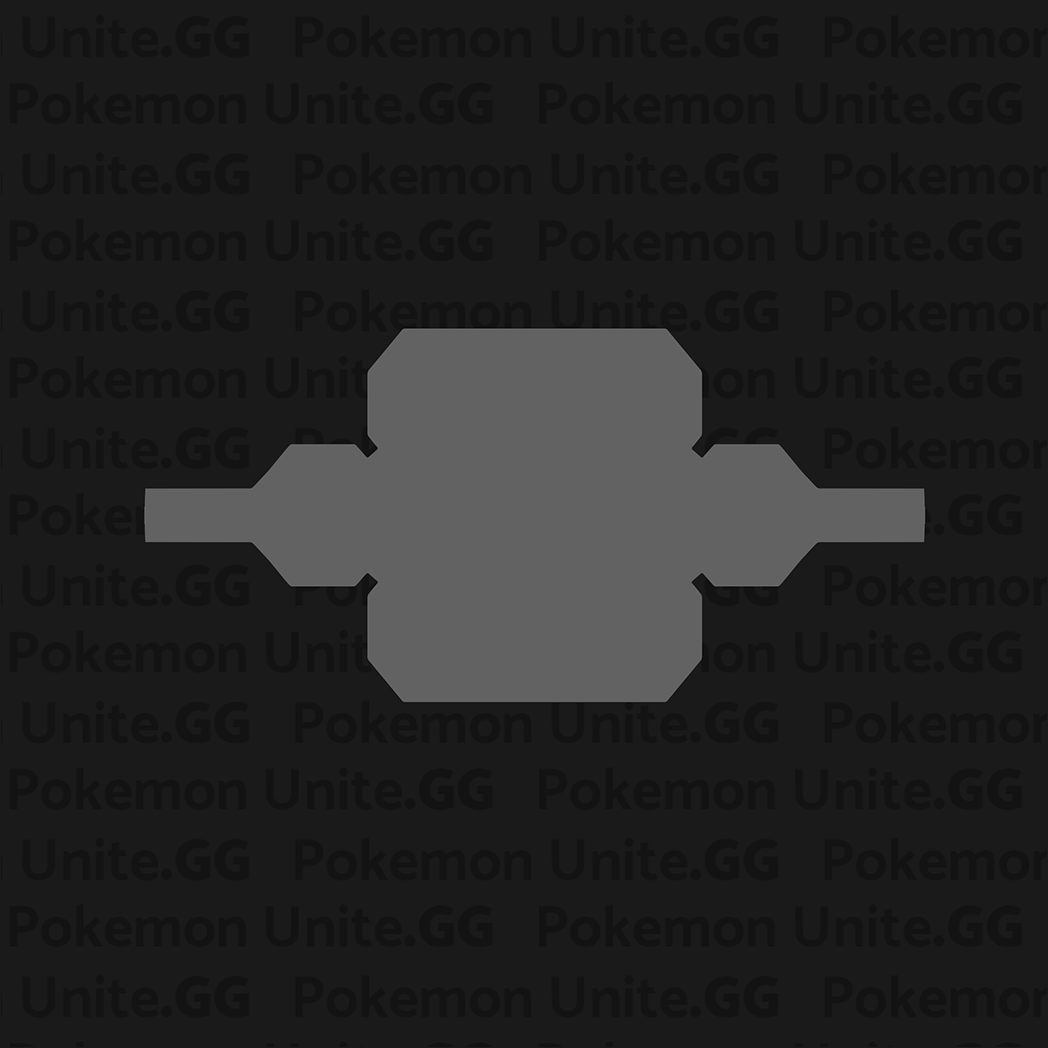 Map Details
Players:

4v4

Battle Time:

5 Minutes

Battle Modes:

Quick
Shivre City is one of the quick match exclusive maps in Pokemon Unite. Since it's a quick match map, it's a far smaller map than the standard map with only one goal per team. It includes a top lane, bottom lane, and middle area.
Early in the game only Alolan Meowth and Snom will spawn on the left and right sides of the area. Electrodes also spawn to the north and south that can be defeated for extra points, but it's risky at the start of the game. They explode if not defeated quickly enough. Avalugg also makes an appearance as the map's legendary. By late game, Meowth and Snom will evolve into Persian and Frosmoth for more points.
Shivre City is unique from the other maps in that it has two speed lanes that span the entire map, littered with Sitrus berries that spawn from the start. This makes having to return to base to heal not as necessary.
Special Rules
Defeating an opposing Pokémon allows you to receive the unscored points that the opposing Pokémon was holding.
Performing a KO or assist will charge your Unite Ball. Once your Unite Ball is fully charged, your goal-scoring speed in goal zones will be greatly increased.
Defeating Avalugg will place a barrier on your team's goal zone, making the opposing team unable to score until they destroy the barrier with their attacks.
Entering a speed flux zone will increase the Pokémon's movement speed.