Auroma Park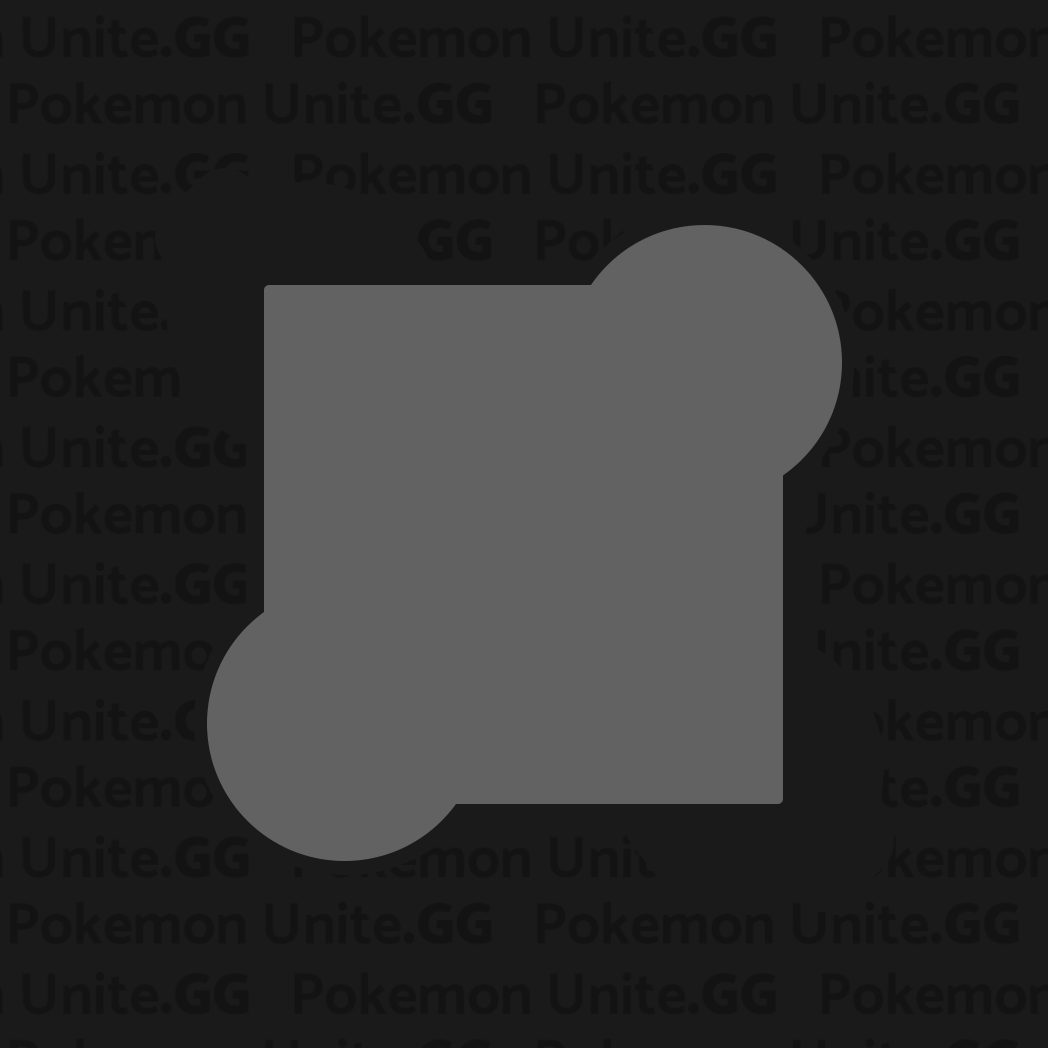 Map Details
Players:

3v3

Battle Time:

5 Minutes

Battle Modes:

Quick
Auroma Park is a quick match exclusive map in Pokemon Unite. Of all the quick match maps it is the most different from the standard Remoat Stadium map with its own strategies and rules.
The park's layout is square-shaped with only two goals similar to Shivre City. Unlike Shivre City, these goals aren't team exclusive, both teams can score in them. Due to this, the goals will not restore health just by being inside them. To add to this points can be doubled upon scoring right after a teammate has scored in the same goal.
There are no speed lanes in Auroma Park. Instead, there are one-way conveyor belts scattered all over the map. Remembering which direction each conveyor belt goes is essential to mastering Auroma Park.
The Pokemon spawn locations also separate Auroma Park from the other maps. All Pokemon, except for evolutions and Regigigas, spawn at the start of the match. The Ledyba and Sunkern share spawn locations, whether the former or the latter spawns at a location is random. There's also map exclusive Pokemon Abra. Abra can appear anywhere on the map and can teleport to any location upon being attacked.
Special Rules
Goals can be scored in any goal zone regardless of which team you are on.
For a set time after scoring a goal, goals scored by teammates in that goal zone will be worth double points.
Standing on a "conveyer lane" will make the Pokemon automatically move in the direction of the arrows.