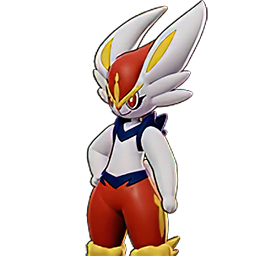 Cinderace Glass Canon Cinderace - Raskelot
Stat Boosts
AD
+26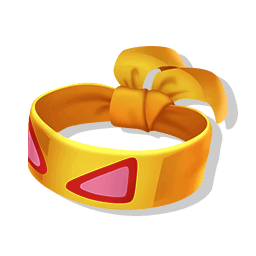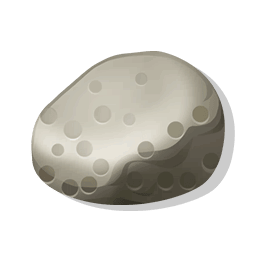 AS
+5%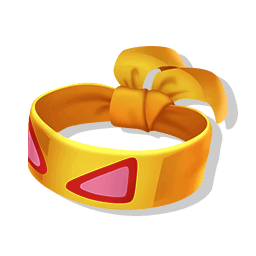 Crit Chance
+4.0%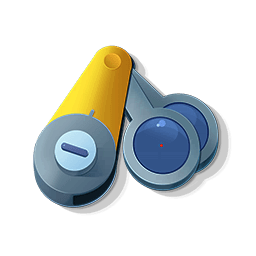 MS
+80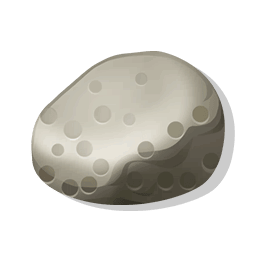 MS OOC
+20%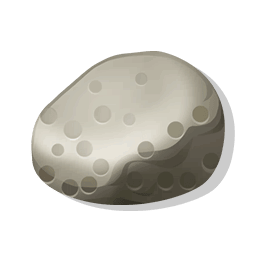 Bonus Attack Damage On Hit
Guide
If Jungle, start with [Low Sweep] and use it at the start to pass the barrier. If line, go with [Ember].

[Blaze Kick] is the best choice, it's a sure hit, and you gain Immune later on for the duration. [Pyro Ball] is just not good enough because you can miss very often if the target keep moving or use abilities like Gangar's [Hex].

[Flame Charge] is a free flash/blink to position yourself, that makes it a must have. [Feint] is literally for new players.

[Blazing Bicycle Kick] should be use to engage a fight, not mid fight. It gives you movement speed which will be very very useful in a start of a fight. Try to keep your Unite Move for Zapdos, because if you steal it, it can be a win just by that single ability.

(Muscle Band) + (Float Stone) + (Scope Lens): Output damage so you can auto attack very fast and crit.

(Eject Button) can be replaced by anything you like depending on your play style, but it's very good early game.