Stack damage and shred your enemies
Stat Boosts
AD
+30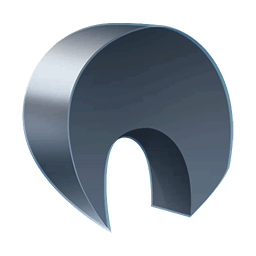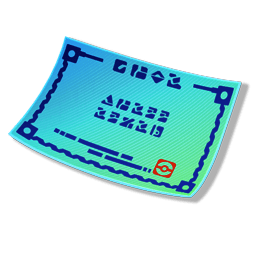 Crit Chance
+2.1%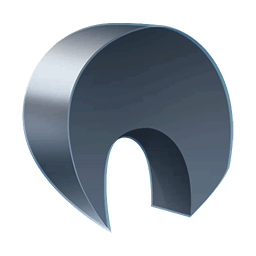 DEF
+20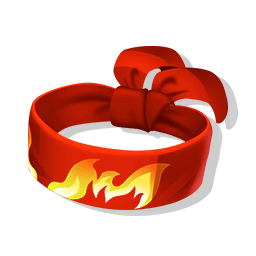 HP
+210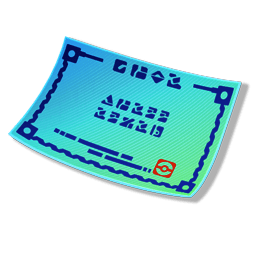 Guide
Aegislash has a very fast Jungle clear. Shadow Sneak can be used to hop over the wall to get to Lilipup. Shadow Sneak gives you a Boosted Attack stack immediately after you hit with it & Iron Defense gives you a boosted attack after being hit which helps clear even faster. These stacks also help cut down your enemies.

After getting Sacred Sword, you'll need to hit the buff pokemon with a basic attack first and then use Sacred Sword otherwise you have to deal with their stun moves.

As soon as you have Iron Head you need to be spamming it to get your stacks before you engage in any fighting. This will allow you to get a ton of Boosted Attacks on the enemy. Also, aiming Sacred Sword on multiple enemies gives you stacks so you can continuously rack up a lot of damage very quickly. However, chasing is risky & once Aegislash is in he has trouble getting out so be cautious and Eject Button to safety.

His Unite is very good at securing objectives but the thin aim on the Unite makes it difficult to land on an enemy.