The more people you fight, the more people die.
Stat Boosts
DEF
+20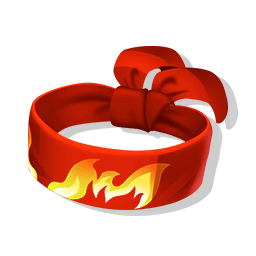 HP
+400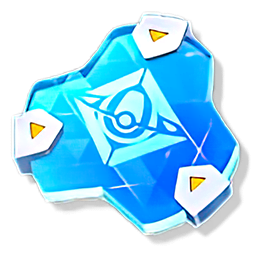 Sp. AD
+39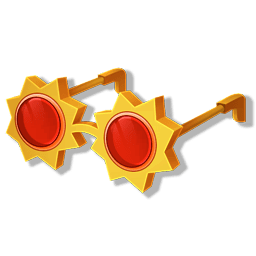 Guide
Introduction:
Venusaur is insane right now on taking teamfights because you're never going to die! I like to play everything in the Jungle if I have the chance, so this is going to be a jungle guide, and Jungle Venusaur right now is INSANE in the meta.

Basic attack is insane??
Venusaur, unlike Cinderace or Decidueye doesn't have insanely high basic attack speed but it's boosted attack is very strong. If you didn't know, every Sp. Atk Pokemon's normal basic attacks are Physical, not Special. Only their boosted attack are special. So Venusaur's boosted attack does good damage and it stuns people so they don't run away, and because Venusaur has range, you can still kill people even if your Petal Dance is on cooldown.

Early jungling:
We're gonna go ahead and pick Razor Leaf. The only reason I'm not picking Seed Bomb is because Razor Leaf just is a thousand times better than Seed Bomb, and it makes your jungling faster.

After you reach Level 5, you're gonna wanna pick up Giga Drain.
For this build, we are going Petal Dance and Giga Drain. What happened was that normally people would use Solar Beam Sludge Bomb for a sniper build, but Giga Drain got an insane buff (got nerfed later but still amazing) that it recovers your HP and you get damage reduction, so you're basically getting so much sustain. The weak part honestly is before you hit Level 5 if you're laning.

At Level 7, you're gonna want to pick up Petal Dance. Petal Dance is a similar move to Discharge, it doesn't do crazy damage but it reduces Giga Drain's cooldown by 30% of the current remaining cooldown (does not work on wild Pokemon), and if you're fighting a bunch of people, you're basically spamming Giga Drain if you have Petal Dance up. And Petal Dance boosts your movement speed by a bunch so you can kill people running away (chasing them) even without Solar Beam.

Venusaur's Unite Move does a lot of burst damage, you definitely want to use it in a teamfight where opponents are grouped up. It's a really good Unite Move and you can still objectives even without Solar Beam if you time it correctly (requires a bit skill, but it's easy to master if you practice).

Items:
For item's we're going Buddy Barrier (again lol because it's just an insane item), Choice Specs and Focus Band for that extra sustain if you don't have an Eldegoss (healing support etc), You can switch Focus Band for Wise Glasses if you want, or full damage, Choice Specs, Sp. Atk Specs/Muscle Band and Wise Glasses.

Buddy Barrier is again, an insane item to use on literally all Pokemon (except some specific ones, like Decidueye and Gengar.

Choice Specs is also a great item for Sp. Atk Pokemon and the only reason I'm not going Wise Glasses because it makes you do more damage. Wise Glasses boosts your Special Attack so combined with Choice Specs is a good combo.

Focus Band is for that extra sustain because after the Giga Drain nerf I was feeling that I wasn't as bulky as before, but now I think you can use Wise Glasses because I didn't know Petal Dance reduces more of Giga Drain's cooldown if you hit more enemies.