This build can obliterate pokemon and enemy score
Build Path

Whirlpool
First Pick
Increasing AOE damage with decreasing AOE range. Slow. Reloads prey.



Gatling Gulp Missle
UNITE
Constant damage to nearest target.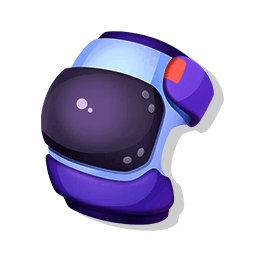 Score Shield
Receive a shield while charging up to score a goal. While shielded, incoming attacks will not stop you from charging up.
Stat Boosts
HP
+700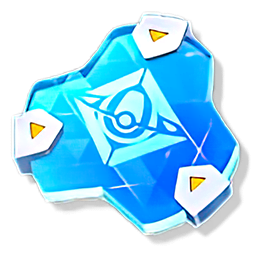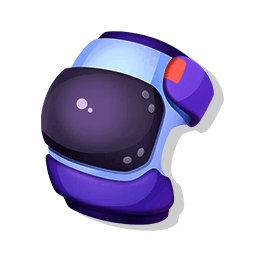 Sp. AD
+30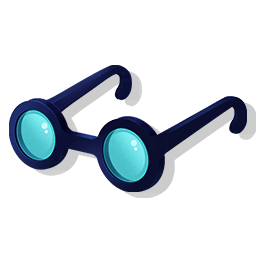 Sp. AD %
+7%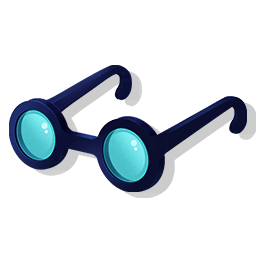 Guide
the main part of this build is to be much aggressive as you try, dive to reach the enemy target and to recharge the boost attack and air slash to do the damage and to recharge your health bar. i choose score schield and buddy barrier to maxime the health of this little sh-it so you can try to score a some points very often during the game, in the end wise glasses to boost your special attack.