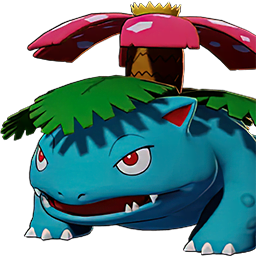 Stat Boosts
AD
+10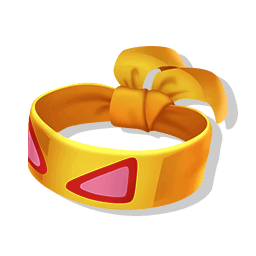 AS
+5%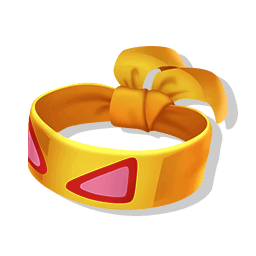 DEF
+20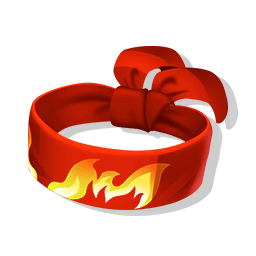 HP
+400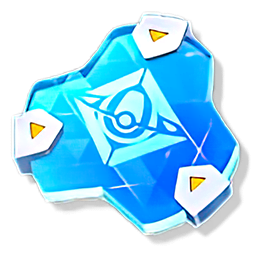 Bonus Attack Damage On Hit
Guide
Smoke grenade is seldom used but has niche applications in certain situations, with certain Pokemon and builds. The duration of the slow is 1 second and the cool down is 40 seconds so use it more liberally than eject button. When you want to go all in, first, have a level three basic attack ready to go and initiate with vine whip to draw enemies near and then giga drain to deal chip and get the recently buffed damage reduction. Second, activate petal dance to begin chipping the opponents health down passively at close range while simultaneously reducing the cool down of giga drain. Third, pop the smoke grenade and the opponents will not be able to avoid your storm since they will be slowed and you will have increased movement speed in case you need to fine tune your position thanks to petal dance. Finally , finish them with buffed basics thanks to muscle band and one more giga drain. Unite if needed, gaining speed and a barrier, when combined with focus band you're a tank.
Works Well With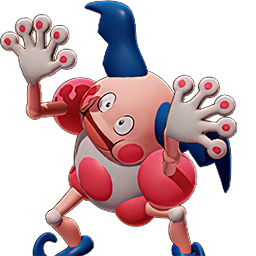 Any CC partner is strong, the wall can prevent them from running and facilitate your combo causing giga to hit multiples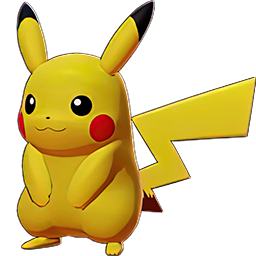 Elecrtoweb can root them in place and then you can initiate with your smoke for Pikachu to then easily hit an AOE attack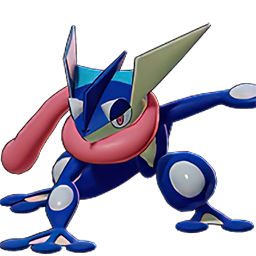 Water shuriken can slow from range so you can dive in with petal dance and further hinder them with a smoke bomb.