Weak early game, very strong mid to late game/snowball potential.
Stat Boosts
AD
+26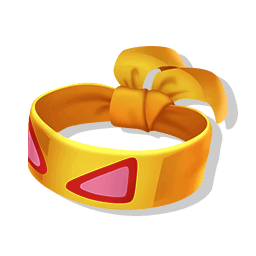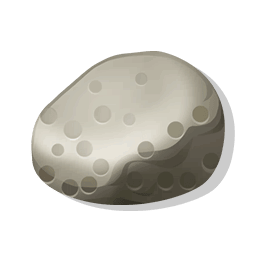 AS
+5%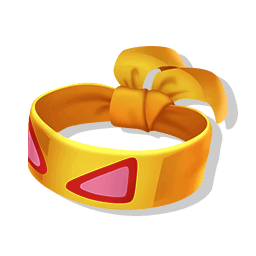 DEF
+20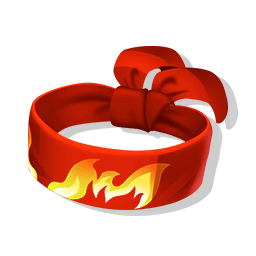 MS
+80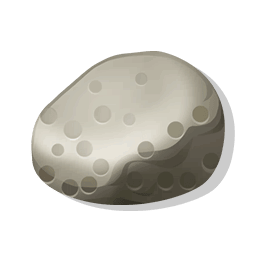 MS OOC
+20%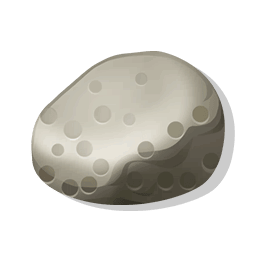 Bonus Attack Damage On Hit
Guide
Your auto attacks are insane with passive up, as they hit multiple targets and heal you for some of the damage you do.

Dig is safer as an escape tool, but worse than Dragon Rush overall. Mostly preference, with a lean towards Dragon Rush for aggressive play.

Stay back early unless enemies overextend, don't go for risky dives unless you've got backup. Once you get your dash, you can start taking more risks, but you should still be careful.

Level 6 onwards is when you start rapidly gaining momentum, depending on if you're ahead or not. If you've been fed early, start playing aggressively to push your advantage without over-extending.

You can solo every objective in the game due to your insane auto-attack, as long as you can rely on your team to cover you.