Powerful defender for capturing opponents and destroying them
Stat Boosts
AD
+30%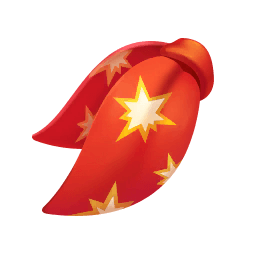 DEF
+20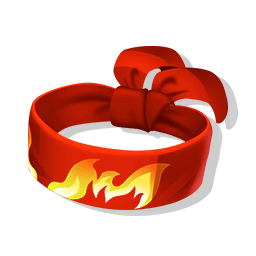 Sp. AD
+16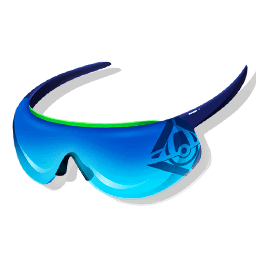 Guide
Both Bubble and Tackle work for your first move, but Bubble is better due to Goodra's higher Sp. Atk.
Start with Bubble and immediately use it, then attack the first wild Pokémon in the top path. Use Bubble again to attack the group of 2 and take advantage of the burst hits of Goomy's boosted basic attack. At this point, you should have Tackle. Go straight for the wild Pokémon between you and your opponent. A combo I like using is Bubble shield, Tackle to get close, Bubble pop. This deals some big damage early in the game. At that point, just play as best you can, leveling up so you can access Muddy Water as soon as possible. This will be your big damage dealer later on. Obviously, you won't be dealing as much damage as a strong attacker, but it will still be a lot of damage, especially since you can hit multiple opponents at once.

Score small goals to max out the Sp. Atk. Specs early so you can start dishing out big damage with Muddy Water.

Muddy Water is also a way to boost your defenses. When used, it boosts your Defense and Sp. Def, and can stack up to 4 times. This is where the Rapid-Fire Scarf really shines, especially since Muddy Water's cooldown is only 4.5 seconds.

Use Tackle to charge in on opponents. This will throw the opponent so you can immediately deal heavy damage with Muddy Water.

Once you get Power Whip, you can trap opponents close to you so you can use multiple Muddy Waters and pretty much destroy them instantly. Alternatively, you can use Acid Spray for a similar effect.

Thanks to Focus Band, you can stay in battles longer and deal more damage with Muddy Water.

Rapid-Fire Scarf makes it easier to use your attacks again because Goodra's moves' cooldowns are reduced with each basic attack.

This build works best with white and green emblems. Try not to nerf your HP or Sp. Atk. with your emblems. If you have extra room, use blue and/or purple emblems to boost your Defense or Sp. Def.

Once mastered, this Goodra build can be deadly to opponents trying to escape, or even just hide in tall grass.